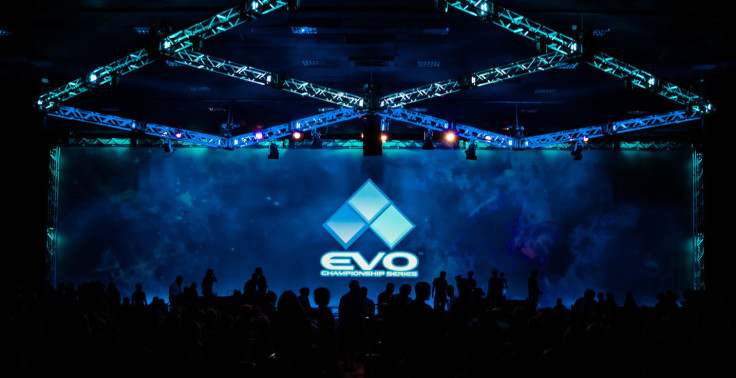 The Evolution Championship Series is the biggest fighting game tournament on the video game calendar. More commonly known as EVO, this year's tournament will feature the debut tournaments for Street Fighter 5, Mortal Kombat XL and Pokken Tournament.
Two versions of the fan-favourite Super Smash Bros series will take centre stage and Tekken 7 will be the focus of a mini-tournament, arriving between the Japanese launch earlier this year and its worldwide launch in early 2017.
Killer Instinct, Guilty Gear Xrd Revelator and Ultimate Marvel vs Capcom 3 will also be at the show, taking place in Las Vegas from Friday 15 to Sunday 17 July.
Last year's final day broke fighting game records on streaming site Twitch, with over 250,000 viewers watching the Ultra Street Fighter 4 grand final AT THE SAME TIME.
Every second of the competition will be streamed on Twitch across multiple channels. Below we've embedded each player and run down what to expect each day on each of the four channels (plus Capcom's own channel).
The official schedule in local time is here.
SRK EVO 1
SRK EVO 2
SRK EVO 3
SRK EVO 4
Capcom Pro Tour Channel
For all the latest video game news follow us on Twitter @IBTGamesUK