Expo Milano 2015: Canada and Australia say no to world fair over budget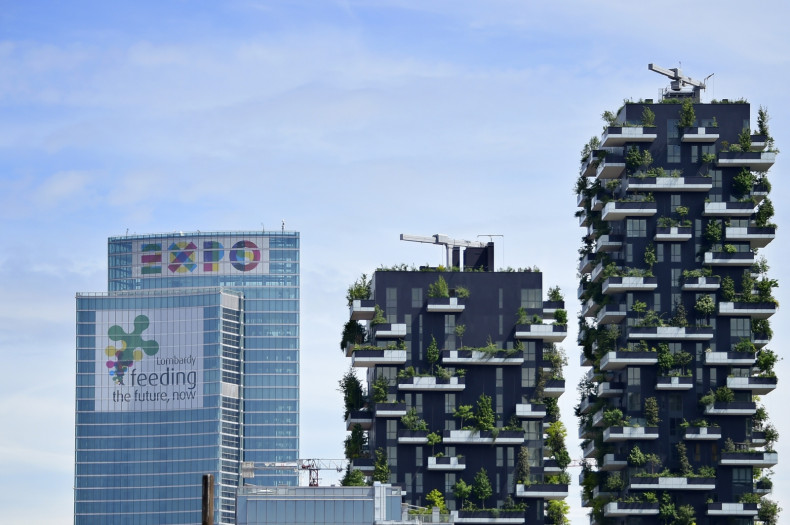 Due to tight budget policies, Canada and Australia are not among the 145 countries that will showcase their products at the gastronomy-themed Universal Exhibition opening tomorrow (1 May) in Milan, Italy.
The conservative administrations of Ottawa and Canberra said keeping government expenditure low was the main drive in their decision not to participate in Expo Milano 2015.
Canada recently pulled out of the body governing world fair, the International Expositions Program, severely hampering Toronto's hopes to host the event in 2025. The city had also unsuccessfully bid against Milan for the 2015 Expo.
A spokesperson from the Canadian Department of Foreign Affairs, Trade and Development told IBTimes UK:
Our government remains committed to balancing the budget and to using taxpayer's money prudently. It costs up to $50m to participate in an expo and more to host an international exposition. Ending the International Expositions Program and membership in the Bureau of International Expositions saved taxpayers almost $9m per year in annual operating costs.
Similarly Australia cited the high cost of participating in the event, usually seen as a platform for establishing new trade connections and attracting investment, as its reason not to attend.
A spokesperson for the Australian Department of Foreign Affairs and Trade told IBTimes UK:
In light of the very tight budget environment in Australia and the high cost of participation in world expos, the government has decided not to participate in the World Expo in Milan in 2015. Through our embassy in Rome and Consul General in Milan, we will support Australian trade, tourism and networking events in the lead up to, and during, the Milan Expo. This presence will support Australian organisations and business activities to participate in promotions alongside the Expo which emphasise our people-to-people and cultural connections.
Both Canada and Australia participated in the previous Expo in Shanghai five years ago, with purpose-built national pavilions said to have cost respectively more than CA$45m (£24m, $37m) and A$80m (£42m, $65m).
Expo Milano 2015 opens its doors on Friday 1 May, with around 20 million people expected to visit the exhibition site comprising an area of 1.1 million sq m over a six-month period.
In December 2014, Expo chief Giuseppe Sala estimated the fair would generate a €10bn (£7bn, $11bn) return for Italy in terms of GDP.
Up to 50 countries, from the tiny Holy See to the US and China, will showcase their best delicacies and innovative ways of producing them, in their own futuristically designed pavilions while others will have representatives in loco.
Milan was selected as host city after coming forward with the nutrition-based central theme: "Feeding the Planet, Energy for Life".
"Participating countries... will show the best of their technology that offers a concrete answer to a vital need: being able to guarantee healthy, safe and sufficient food for everyone, while respecting the planet and its equilibrium," the Expo website reads.