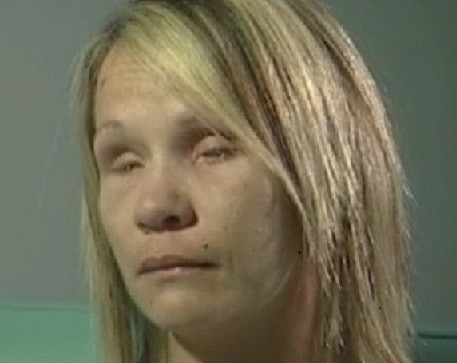 A woman who had her eyes gouged out in an attack by a former boyfriend has allegedly been assaulted by another man, a court has heard.
Tina Nash, 33, was blinded when Shane Jenkin attacked her as she slept at her home in Hayle, Cornwall in 2011. She also suffered a broken jaw and nose during the assault.
Jenkin was jailed for life with a minimum term of six years for grievous bodily harm.
Nash is alleged to have been the victim of another attack, in Penzance, Cornwall.
Roland Alli, 32, of Plymouth, appeared at Truro Magistrates Court charged with common assault. He pleaded not guilty and was remanded in custody.
After being attacked by the 6ft 4in, 17-and-a-half stone Jenkin, the mother-of-two wrote a book entitled Out of Darkness about her experience and has campaigned against domestic violence ever since.
"He has taken everything from me and robbed me of one of the most precious things in life - my sight.
"Sometimes I feel as though I've been buried alive, [I'm] claustrophobic and not in control of my life.
"I actually look forward to going to sleep because in my dreams I have sight. It's when I wake up that the truth hits home."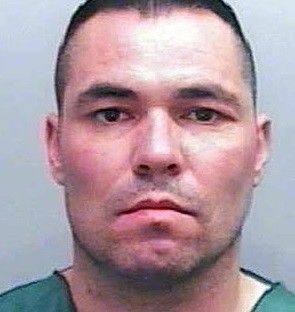 She told the Guardian: "I thought I was going to lose my kids - I had lost everything. I asked my family to finish me off because I didn't want to be here any more.
"When I found out I could keep my kids, that it would be discrimination if they were taken away from me, I thought: 'I can do this. I don't know how I'm going to do it, but I can.'"