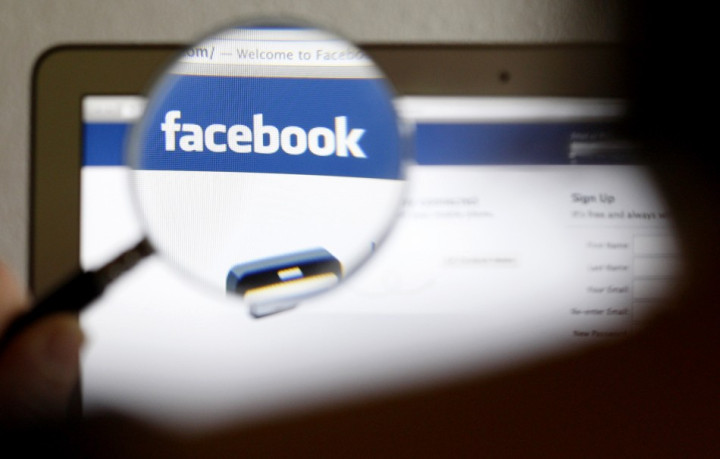 Social networking giant Facebook has acquired server security company, PrivateCore, as it looks to address users' concerns over cyber security.
Facebook, the world's largest social network with 1.3 billion monthly users, did not disclose the financials of the deal.
Based in Palo Alto, California, PrivateCore develops software that secures server data, by protecting from malware, unauthorised access, and malicious hardware devices. The company was founded in 2011, and raised $2.25m (£1.34m, €1.68m) in funding in 2012 from Foundation Capital.
"Facebook has done more than any company to connect the world, and we want to use our secure server technology to help make the world's connections more secure," Oded Horovitz, PrivateCore CEO, said in a blog.
"Over time, Facebook plans to deploy our technology into the Facebook stack to help protect the people who use Facebook."
"We plan to deploy PrivateCore's groundbreaking technology into Facebook's server stack to help further our mission to protect the people who use our service," a Facebook spokesperson confirmed.
The acquisition is viewed as vital for Facebook, which runs tens of thousands of servers. With its massive user base and data flow, its servers are vulnerable to hackers without the right protections.
The deal comes as Internet users were concerned about a growing number of high-profile data breaches in recent times. Earlier this week, there were reports that a cybersecurity firm uncovered about 1.2 billion internet logins and passwords stolen by a group of Russian hackers.
In addition, a number of technology companies were questioned over their security standards, after the National Security Agency (NSA) snooping scandal. Former NSA contractor Edward Snowden leaked top secret documents to the media, which found the agency made use of tech firms such as Google, Facebook and Microsoft for its massive surveillance programmes.