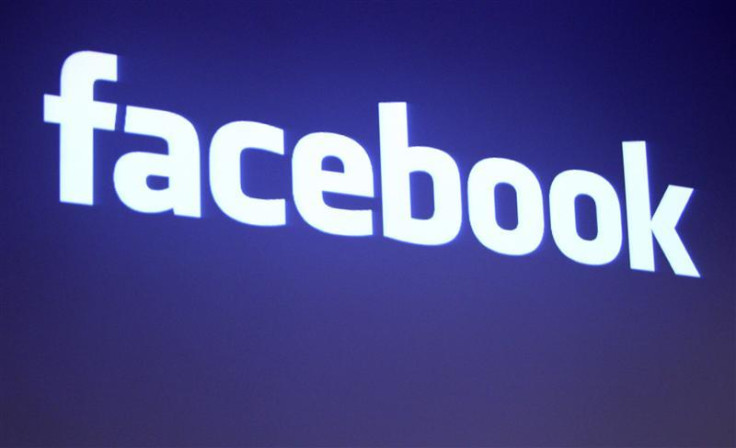 Facebook has been in talks with major record labels with the intention of "getting into music", according to reports.
Record labels including Sony Music Entertainment, Universal Music Group, and Warner Music Group have all spoken with Facebook, according to The Verge, though the exact purpose of the talks has yet to be confirmed.
Speculation around why Facebook is expressing an interest in music has centred around the possibility of a streaming service to rival the likes of Apple Music and Spotify.
Sources close to the talks claim that they are still in the early stages, but suggest that Facebook is planning something "unique".
A separate report by Variety on 1 July detailing Facebook's intentions to test video ads could hint at the manner in which the social network plans to monetise any potential service.
Facebook's addition of listen buttons to artist's pages is as far as the firm has gone in creating its own music service and a fully developed streaming service could be seen as the next natural step.
IBTimes UK has contacted Facebook for a comment on the matter but is yet to receive a response. Sony Music, Warner Music, and Universal Music Group have declined to comment.
Facebook has expressed an interest in music in the past and has previously partnered with Spotify to help the streaming service with its US launch.
Despite the popularity of the social network as a tool for artists to share news and interact with fans, Facebook is the only one of tech's five biggest corporations not to have set up its own music service.
With 1.44bn users, Facebook has the potential to challenge the music services offered by Amazon, Apple, Google and Microsoft.