Facebook makes changes to its Trending news feature, removes descriptions
The tech giant also reportedly terminates one of its teams hired to write the descriptions.
Social media giant Facebook, in an effort to address accusations of bias, has announced that it will almost entirely depend on software to determine what appears on users' Trending news section. The company announced that it would no longer provide descriptions that previously appeared alongside the headlines that were displayed in the Trending feature.
"Today, we're making some changes to the Trending feature on Facebook that will make the product more automated and will no longer require people to write descriptions for trending topics. A more algorithmically driven process allows us to scale Trending to cover more topics and make it available to more people globally over time. This is something we always hoped to do but we are making these changes sooner given the feedback we got from the Facebook community earlier this year," Facebook said.
The contractors hired on to write the descriptions have also been reportedly fired by the company and were given only an hour's notice, Quartz reported. The alleged termination of the contractors coincided with Facebook's announcement that informed its users about the changes in the Trending topics. According to unnamed sources, the entire editorial staff, consisting for 15-18 people were reportedly provided six weeks' worth of severance and given only an hour to leave the premises.
However, the changes do not mean that there will be absolutely no human element involved in the Trending news feature. The team of humans involved with the Trending feature have been assigned to "ensure that the topics that appear in Trending remain high-quality – for example, confirming that a topic is tied to a current news event in the real world."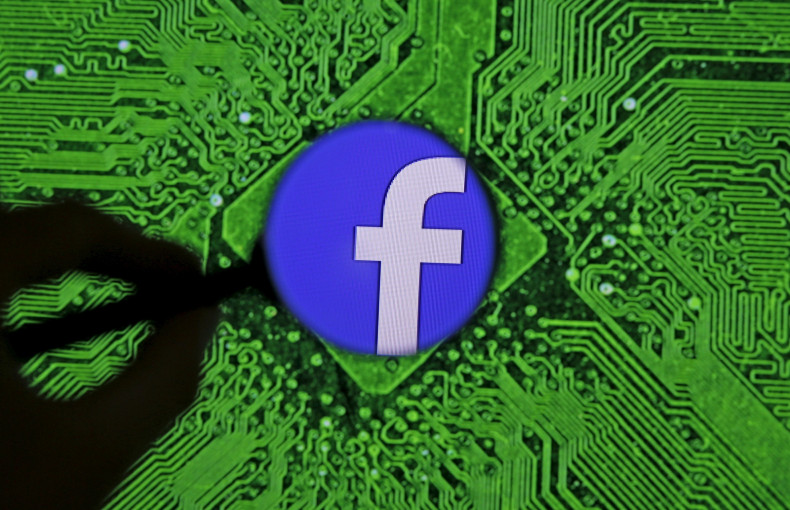 The elimination of the descriptions mirrors the way Twitter displays its trending section as well, however there is a key difference in the kind of topics that will appear Facebook's list. While Twitter's trending section does not filter the topics that appear, Facebook's feature is designed to show only those trending topics that are news-related.
Facebook's Trending section came under fire after the tech giant's former news curators claimed that the firm was knowingly and purposely suppressing news coverage leaning towards conservative politics from appearing on the trending list. However, it remains to be seen whether the firm's increasing reliance on AI (artificial intelligence) driven technology will prove effective in combating and eliminating human bias.