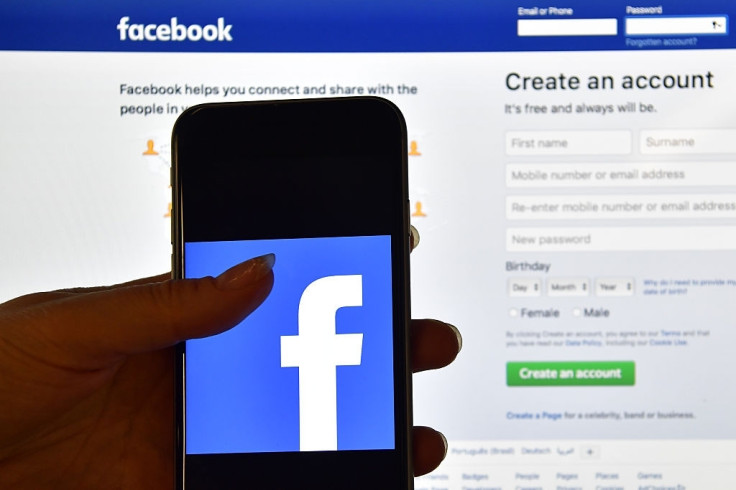 Building on its "video first" approach, Facebook has acquired an intellectual property startup, Source3, to keep its social media platform free from pirated content.
Facebook, which will be leveraging Source3's IP, trademark, and copyright expertise, did not disclose the exact terms of the deal, but the startup made an announcement on its official website.
"Today, we wanted to let everyone know that we've decided to continue our journey with Facebook. We're excited to bring our IP, trademark and copyright expertise to the team at Facebook and serve their global community of two billion people, who consume content, music, videos and other IP every day," said Source3 founders Patrick F Sullivan, Benjamin Cockerham and Scott Sellwood.
Launched in 2014, Source3 was initially a 3D printing rights management company, but as 3D content plunged, the company expanded its scope to branded intellectual property that might have been stolen and shared on the internet. It raised more than $4m, mostly in a seed round, from Contour Venture Partners and also built an end-to-end platform to "manage online IP and establish relationships with brands".
Facebook combats piracy
Facebook has been battling pirated content for quite a while. The company has faced fierce criticism as several movies and exclusive trailers have been illegally shared on its platform. The social media giant has been taking several steps to combat the menace. While increasing its investment in original video content, Facebook introduced Rights Manager, a tool similar to YouTube's Content ID that allowed content creators to protect their content, last year. And now, with the Source3 acquisition, the company would look forward to making the tool more robust at cracking down on pirated content.
"We're excited to work with the Source3 team and learn from the expertise they've built in intellectual property, trademarks and copyright," a Facebook spokesperson said in a statement to Recode. "As always, we are focused on ensuring we serve our partners well."
The startup will be fully integrated into Facebook, and its employees will work out of Facebook's New York office.