Facebook working on ride-sharing feature to help friends get to your party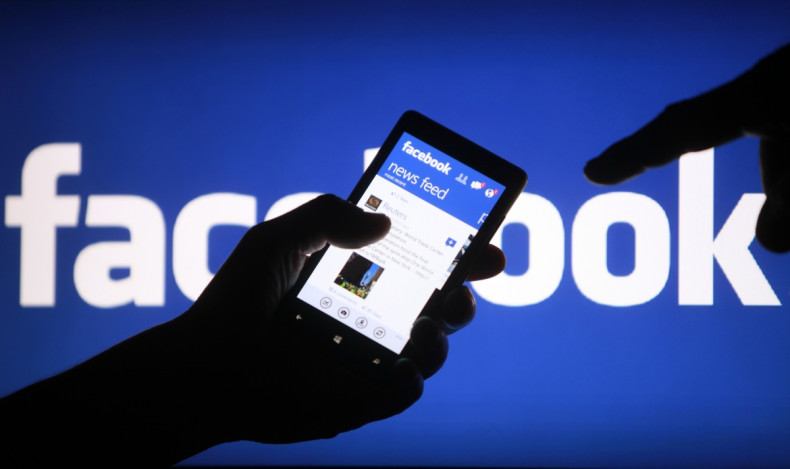 Facebook may have only just partnered with Uber for its new Transportation feature in Messenger, but now the social network is looking at creating a ride-sharing platform of its own. Patents reveal how Facebook is looking at creating a way of friends to share lifts to and from events.
The patent drawings, made public on 28 January, show off new RSVP options on events pages. Instead of just telling the host whether they will be attending or not, the new system would allow guests to say they are attending and driving, or are attending but not driving, and need a lift.
Facebook then uses location data to work out where guests are, where the event is being held, and how best to arrange the lifts. The patent also suggests how Facebook's knowledge of event guests could be used to pair up people with similar tastes in music.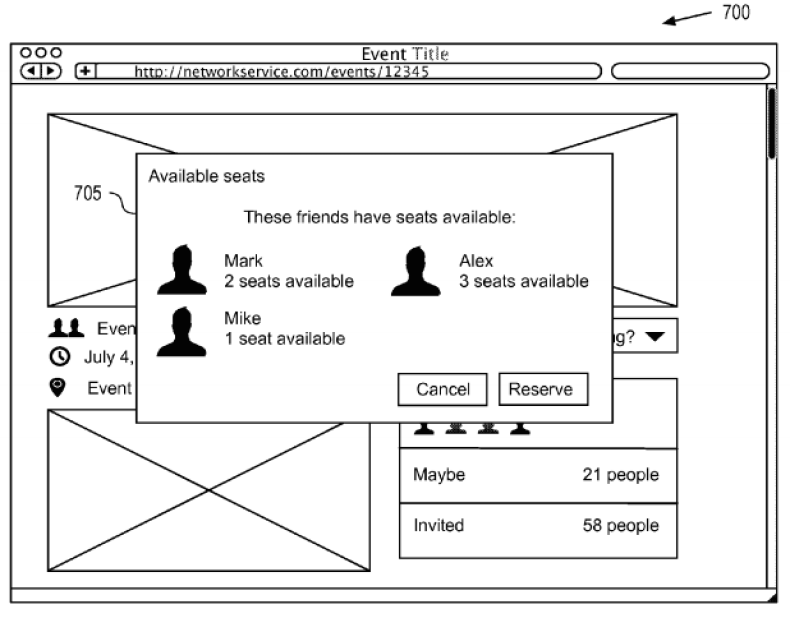 Event guests planning to drive can enter how many seats their car has, then other guests can be paired up with a driver and passengers which Facebook thinks are most compatible. The event page shows a list of drivers and how many seats they have available.
The new feature, shown in the patent filing first on a web browser, then on the Facebook iOS app, could provide driving directions. Specifically, it would calculate the most efficient route for drivers to pick up their passengers in the least amount of time.
Companies often file patents for products and services which never see the light of day, but while these are usually little more than far-fetched experiments, this ride-sharing system feels like it could be a fairly simple addition to the website.