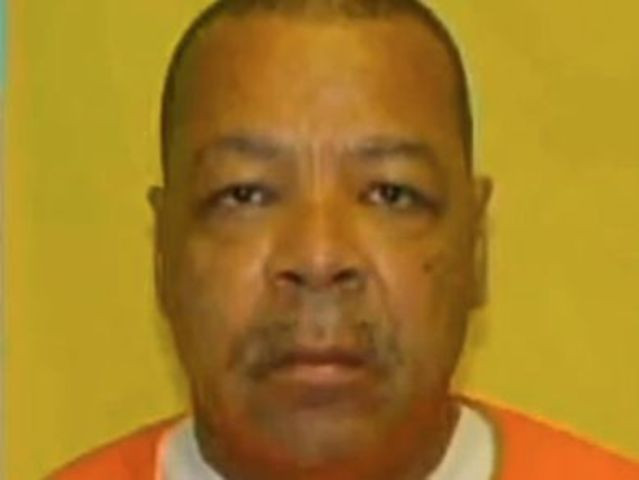 Kenneth Douglas of Hamilton County, Ohio, was convicted of sexually abusing murder victims.
The morgue attendant confessed that he sexually abused three corpses while he was either on high on drugs or alcohol, according to a report in WCPO.
The 60 year-old also said he had sex with up to 100 bodies.
"I would just get on top of them and pull my pants down," said Douglas in a deposition, who worked the night shift at the morgue from 1976 to 1992.
Douglas was convicted of gross abuse of a corpse in the cases of Karen Range, Charlene Appling and April Hicks in 1991 and 1992. He is serving a pair of three-year sentences.
Appling was six months pregnant when she was strangled in 1991. Douglas admitted to having sex with the 23 year-old's body on the day she was brought in to the morgue.
Morgue worker 'smelt of sex'
"I imagine Kenneth Douglas pulling her out of a freezer, climbing on top of her just like he said and having sex with her," Antronette Shirley, Hicks' older sister, told Associated Press. "This will creep up in my mind until the day I die."
The families of the dead women are suing Hamilton County, including the former coroner and morgue director for failing to supervise the morgue properly.
Evidence is being prepared to show that supervisors were aware that Kenneth Douglas' behaviour.
Douglas' wife testified in a deposition that he smelt of sex when she picked him up from work. She said she called the coroner's office and reported him, but the morgue supervisor told her to stop calling.
"The county had plenty of notice that Douglas was coming to work and was present at work while he was under the influence of alcohol and drugs," said Al Gerhardstein, one of the families' attorneys. "Had he been stopped, these women would not have been abused."