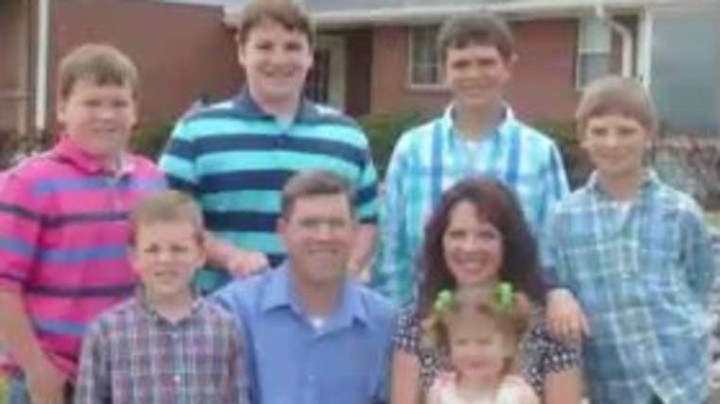 Five members of the same family have been killed in a car crash on their way to their dream trip to Disney World in Florida.
Michael and Trudi Hardman, their sons Dakota Watson, 15, and Adam Hardman, seven, and daughter Kaci Hardman, four, were all killed when their SUV veered off a highway and rolled over in Louisiana.
Police believe one of their children, who survived the accident, was driving at the time and fell asleep behind the wheel of the vehicle, a 2005 Chevrolet Tahoe,
Two passengers were also injured, including 12-year-old Aaron Hardman, who is in a critical condition.
The family were en route from Terrell, in Texas, travelling to Orlando, Florida for the holiday which had been planned nine months ago.
Mr Hardman's brother Timothy said: "It was their dream trip. It was an opportunity for them to take all of their kids They've always talked about it."
Mr Hardman had three sons from a previous marriage, while Trudi Hardman had two boys from her earlier marriage. The couple had a daughter, Kaci, together.
"Michael probably had the biggest heart of anybody you ever knew. He just loved kids," his brother said.