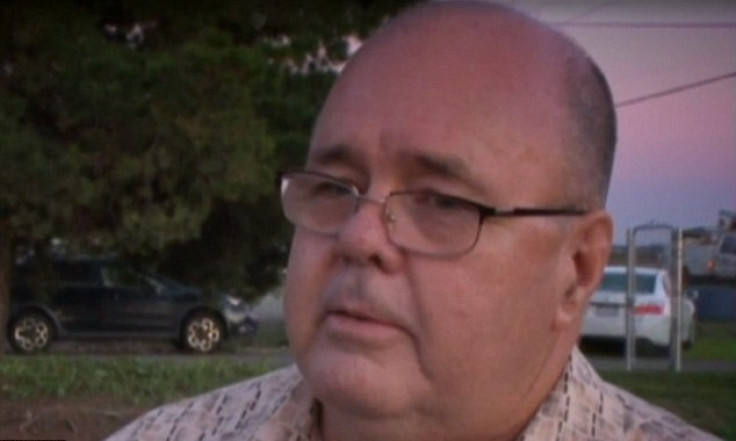 The father of an Army soldier killed in Afghanistan spoke of his heartbreak after his family was booed by first class passengers when a flight was delayed to allow him to receive his son's remains.
Combat instructor Sgt. John Perry, 30, died on Saturday (19 November) at Bagram Airfield when he prevented a suicide bomber from exploding a device at a soldiers' 5K Veterans Day run to benefit disabled veterans.
His grieving father, Stewart Perry, said his son, who was deployed twice in support of Operation Enduring Freedom, and been awarded a Purple Heart Medal and a Bronze Star, may have saved more than 100 people's lives by stopping the bomber.
Following his son's tragic death, Perry, his wife, Kathy and daughter, Anita, were flying on an American Airlines flight from Sacramento to Philadelphia with a transfer in Phoenix on Monda The Record reported. From Philadelphia they traveled to Dover Air Force Base in Delaware to receive his son's remains.
Perry said the family's flight to Phoenix was 45 minutes late and the crew on-board feared may miss their connecting flight due to the delay and miss their son's arrival at Dover.
When the plane landed in Phoenix, the captain made an announcement asking the passengers to remain seated in order to allow 'a special military family' to exit the aircraft first.
Perry, who is a marine veteran himself, said that as they left the plane, they were met with boos and jeers from the other passengers. "Some people were saying 'This is just baloney,' and 'I paid for first-class for this?'' he said.
He said that the reaction left him and his grieving family in tears. "To hear the reaction of the flight being delayed because of a Gold Star family, and the first class cabin booing that was really upsetting, and it made us cry some more," Perry told KOVR.
"It was just disgusting behavior from people in first class; it was terrible to see. You could see the disappointment from the flight crew."
He said American Airlines 'did everything they could' to accommodate his family who made the connecting flight in Phoenix after the next pilot stayed at that gate for 40 minutes so they could make it on board.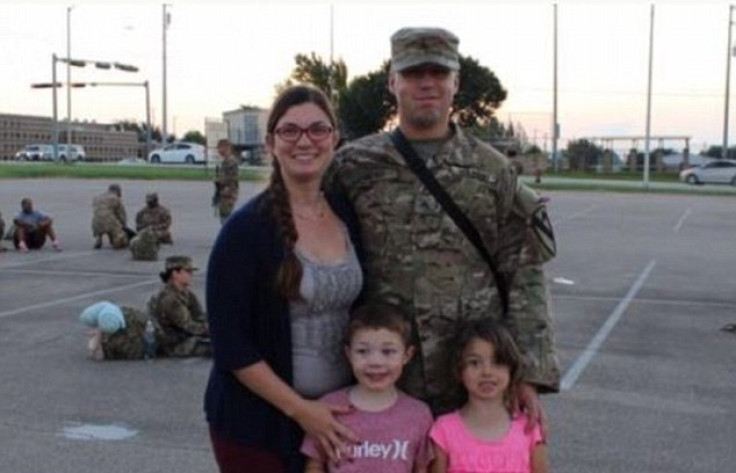 Vice President Biden was one of many dignitaries at Dover Air Force Base to honour his son as his body returned to the U.S.
Sgt. Perry leaves behind his wife of eight years, Julianne, and two young children - five-year-old Lena and four-year-old Gavin.
He will be laid to rest at Arlington National Cemetery in Virginia with full military honours, Mail Online reports.

A GoFundMe page started to help support the family has so far raised more than $20,500.