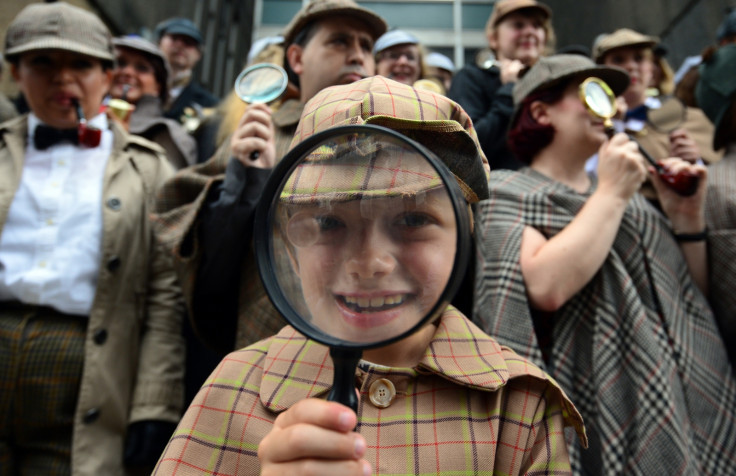 In a first for British policing, aspiring sleuths in London are being offered the chance to become real-life detectives in a radical new police recruitment drive.
Hoping to attract more of a Sherlock Holmes than an Inspector Clouseau, the Met Police are now recruiting directly from the public without would-be detectives first being required to work as beat officers in uniform.
The fast-track scheme will instead see recruits carry out two years of detective training – first in the classroom and then in borough CID units – after which they will become fully fledged investigators earning an initial salary of just under £30,000.
The police force says it hopes to attract applicants "from a range of backgrounds" including those that may be thinking of a career change and who may not have been previously attracted to a uniform policing role.
Sought-after people include those with a great eye for detail who are able manage lots of information. Being a good logical decision maker and critical thinker is also a must, police said.
The deadline for the first of two recruitment phases is 3 July, with potential applicants required to hold a degree and have lived in London for three of the last six years.
Recruits – who must be physically fit and between the ages of 18 and 57 – will also have to pass the National Investigators Exam within 12 months of joining.
It comes after the HM Inspectorate of Constabulary earlier this year warned there was a policing "crisis" across England and Wales due to a "severe shortage" of detectives.
This had led to serving officers suffering excessive workloads and stress, the watchdog said, with some police investigations being led by those lacking appropriate skills and experience.
The Met Police, which currently faces a shortfall of 600 detectives, is hoping its new "Detective Pathway" recruitment drive will bring in 160 trainee investigators by next year.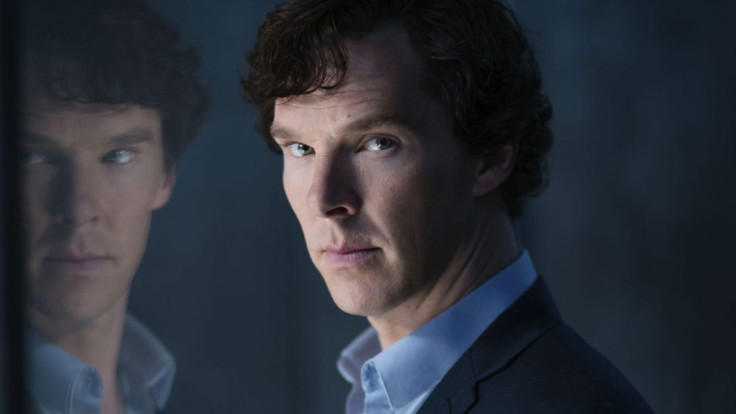 Det Chief Supt Stephen Clayman, leading the recruitment programme, said: "London continues to change and so do its criminals. Increasing complex crimes such as cyber-criminality and the pressing need to protect vulnerable people mean our investigators need to develop new expertise.
"To meet these challenges and to face future threats, the Met will need to equip its officers, present and future, with the right skills and capabilities. We will need to ensure we are even more innovative in the way we recruit, and that we look and feel like the Londoners we serve."
The move is being supported by the chairman of the Met Police Federation.
"The Met is recognising that there are a lot of people who want to be detectives but do not want to roll out around on the ground with the baddies," Ken Marsh told the Evening Standard.
"They will still do two years probation, they will have to have the skills of a police constable such as safety training, so if they have other skills such as cyber expertise, let's use them."
He added: "If you look at what happened in Manchester the number of skilled detectives needed to investigate that is phenomenal."
DCS Clayman, a former homicide and gangs detective, warned potential applicants becoming a detective would be "hard and challenging" and that the work involved is not like the kind seen on detective television programmes.
"A lot of people's perceptions of being a detective is what they see on TV so we have to temper that and say it is not Midsomer Murders, it's not the Sweeney," he told the Evening Standard.
"We don't sit in the pub thinking about the next clue, modern detective work is very different.
"I think policing has changed hugely, detective work of the 60s and 70s is a bygone age, the work of modern detectives is hard and challenging but it is hugely rewarding.
"We are looking for people who will do a great job for London's communities."
He added: "We are now dealing with people who were born in the 80s and 90s who have different expectations for their careers, policing not necessarily a 30-year career for some, some may dip in and out of policing."
Tory Ion, a serving Met detective working in Lambeth, added: "Whatever the crime, whatever the situation, it is my job to be there for each victim. I can offer real support in a time of need, guide a victim sympathetically through the investigation process and in many cases provide a sense of closure. I would encourage anyone looking for an interesting career, where each day is different, to apply."
Thinking of applying? Click here to find out more.