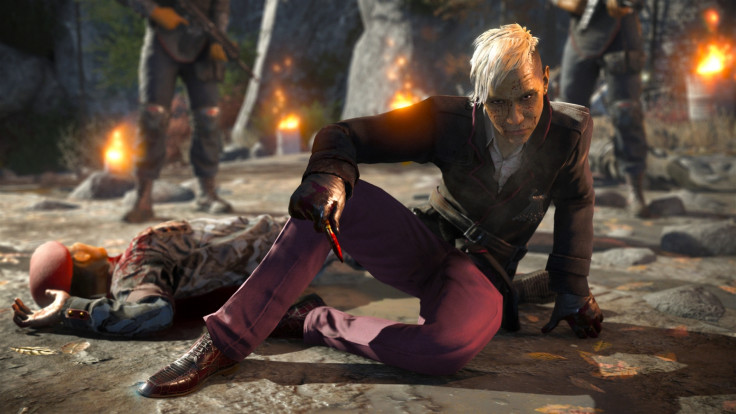 Alex Hutchinson, the creative director of Far Cry 4 and Assassin's Creed 3, is leaving Ubisoft after seven years to start his own indie studio. Hutchinson announced the news on Twitter, saying he is "very excited to build something new."
"So! I left Ubisoft after 7 years," he tweeted on 7 April. "Extremely proud of all we achieved on Far Cry and Assassins but very excited to build something new."
Based in Montreal, Hutchinson said he will be setting up a new company called Typhoon Studios alongside former EA and Warner Bros. executive producer Reid Schneider and others.
He did not specify any additional details about the studio or what sort of projects the team would be working on, but asked fans to "stay tuned for some announcements hopefully sooner rather than later."
"Probably won't have much to announce in the near future as we hire, build a studio, buy a coffee machine and build Ikea furniture but we are hard at work imagining a brand new world to inflict on all of you, so stay tuned," he wrote.
Prior to joining Ubisoft in 2010, Hutchinson worked as a creative director at EA and Maxis where he worked on various titles including Army of Two: The 40th Day, Spore and The Sims 2.
Typhoon Studio's website is currently pretty sparce, revealing only the studio's new logo and slogan: "Incredibly loud and uncomfortably close."
"We're looking for OUTSTANDING talent who want to make waves in the industry," the website reads. "We're looking for people who are not afraid to be BOLD!" The studio is currently hiring technical artists, environment artists and gameplay programmers for all levels.
"If you're interested in shaking things up, and breaking the mold, then apply," the site reads.