Far Cry: Primal was the top-selling video game in the US in February, beating out competition from the likes of Call Of Duty: Black Ops 3 and Grand Theft Auto 5. Citing data from market research firm NPD, VentureBeat reported that Sony's PlayStation 4 console continued to outsell both Microsoft's Xbox One and Nintendo's Wii U during the month.
Hardware sales across the industry fell 23% from a year earlier to $292m (£205m), while software sales dipped 10% to $304m.
Overall, US consumers spent $843m on game software, hardware and accessories at physical retailers, down 12% from February 2015.
NPD's data does not take into account digital sales and sales in the second-hand market from outlets such as GameStop.
Slowing sales
"In February 2016, decreases in hardware spending as well as new physical software spending led to an overall decrease in physical spending of $118m," NPD analyst Liam Callahan was quoted as saying by VentureBeat.
"Despite the success of some February 2016 new launches relative to their predecessors, collectively, new launches sold 4 percent less in dollars and 12 percent fewer units than those of February 2015."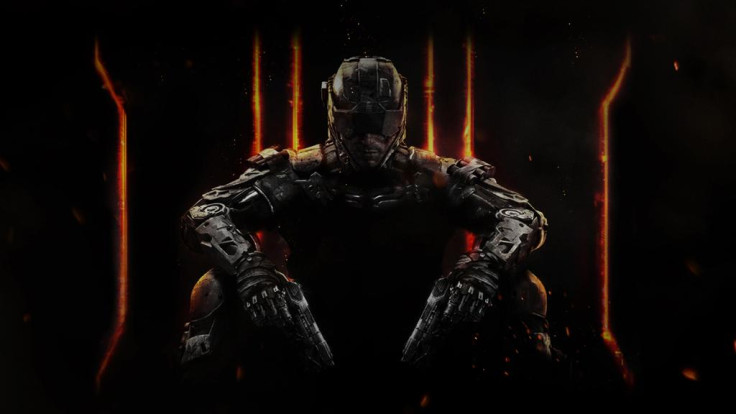 Released on the PS4 and Xbox One on 23 February, Primal is a Stone Age spin-off from the Far Cry series.
"Ubisoft's Far Cry: Primal was the top game of February 2016 with greater sales than Far Cry 4 when adjusted for the number of days the games sold within their respective launch months," Callahan said.
Black Ops 3, the 12th instalment in the hugely popular Call Of Duty series, dropped to second on the best-selling list, with Grand Theft Auto 5 coming in at third.
Software sales top 10:
Far Cry: Primal (PS4, Xbox One)
Call of Duty: Black Ops 3 (Xbox One, PS4, Xbox 360, PS3, PC)
Grand Theft Auto 5 (PS4, Xbox One, Xbox 360, PS3, PC)
Naruto Shippuden: Ultimate Ninja Storm (PS4, Xbox One)
NBA 2K16 (PS4, Xbox One, Xbox 360, PS3)
Lego Marvel Avengers (PS4, Xbox 360, Xbox One, Wii U, PS3, 3DS, PS Vita)
Street Fighter 5 (PS4)
Minecraft (Xbox 360, Xbox One, PS4, PS3)
Fire Emblem Fates: Birthright (3DS)
Fallout 4 (PS4, Xbox One, PC)
For all the latest video game news follow us on Twitter @IBTGamesUK