New cast member Charlize Theron has made a positive impact on Fast And Furious 8 with Tyrese Gibson praising the actress for setting high standards for the rest of the cast. The 40-year-old actress will play the role of the antagonist in the movie.
"I can tell you Charlize really came into this thing and set the tone for all of us. I often like to think of us as a franchise team and you get a new player to come in and they're killing it and we like, we got to step," Gibson – who has been playing the role of Roman Pearce since the inception of the Fast And Furious franchise – told E! Online.
"Charlize really elevated us on an inspiration level. The overall scope of the movie is much bigger and more significant than it's ever been. We're really proud of it," he added.
The 37-year-old actor also revealed that he bonded well with the actress while filming and said, "I got Charlize's cell phone number. I was flirting with her a little bit. We're trying to get the kids together, have a little fun...She's sweet."
When asked what he looked for in a leading lady, the actor said: "I love a sweet woman with a lot of confidence. I love a woman that can walk in a room and everyone notices. I love it. Education, smart, spiritual, I could be here for another 45 minutes if you want."
Previously, Gibson had disclosed how the cast were transitioning after Paul Walker's demise in the eighth chapter of franchise. Walker, who played Brian O'Conner in the previous F&F films, died in a tragic car accident in November 2013.
"It's not easy moving forward without [Paul Walker], and we feel his energy every day," Gibson told Entertainment Tonight. "His trailer used to be parked next to mine. So, every time I step out of my trailer, it's always rough."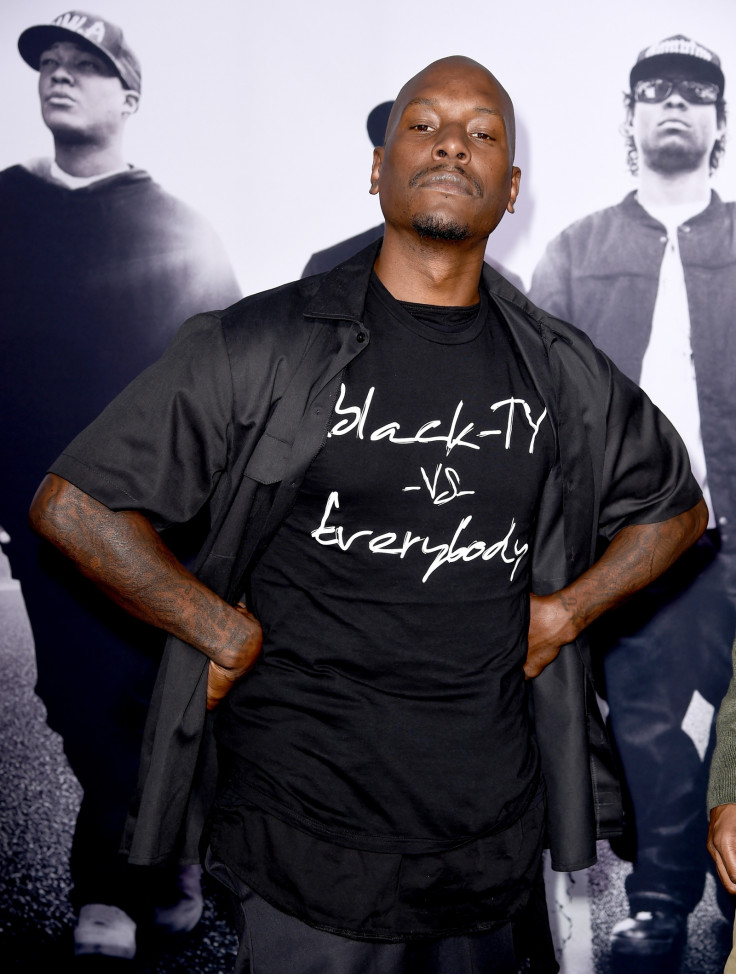 The actor continued that while Walker will be missed dearly, the franchise was working hard on making Fast 8 a better film than previous installments. Apart from Theron, Scott Eastwood and Helen Mirren have been added to the cast.
"What we pride in 'The Fast and Furious' is a very diversified cast that's translating domestically and internationally in a major way. We have bits and pieces of power women in it, but we needed to bring it up a notch," he explained.
The movie will release in theatres in the US on 14 April 2017.