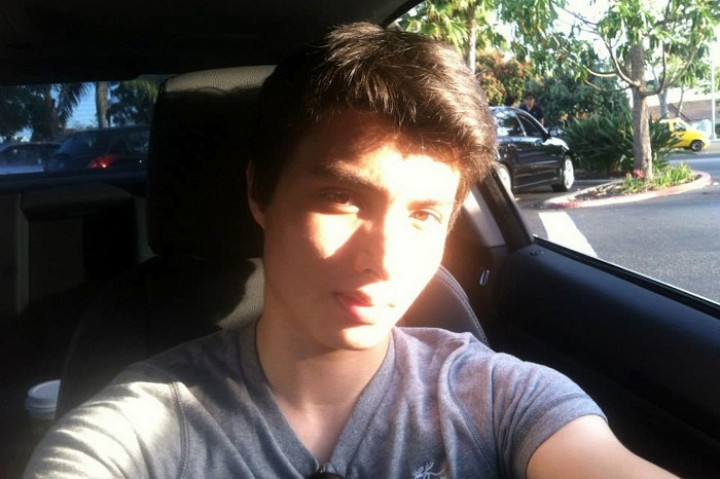 The British father of mass murderer Elliot Rodger has broken his silence following the most recent shooting to shock America.
22-year-old 'virgin killer' Elliot Rodger went on a murderous rampage on May 23. He stabbed three men to death in his apartment in Isla Vista, before fatally shooting three more people and injuring 13 others near the campus of the University of California, Santa Barbara.
In an interview with ABC News' 20/20 host Barbara Walters, Elliot's father, filmmaker Peter Rodger said he had no idea his son was violent.
"There's no way I thought that this boy could hurt a flea," he explained. "I mean, this is the most unbelievable thing ... what I don't get is we didn't see this coming at all."
Before the shootings Elliot Rodger wrote a murderous manifesto in which he pledged to wreak his revenge on the women who had rejected him. He also posted a video on YouTube in which he warned of his "day of retribution."
While police visited his home at the request of a mental health worker, they failed to search the property where he had stashed the murder weapons, concluding that Rodger was not an immediate threat to himself or others.
Amidst claims that the murders were avoidable, Peter Rodger's sister Jenni described Elliot as a "disturbed child," and questioned how her nephew could even get a gun.
"He was always a disturbed child. I don't know how he was allowed to get a gun. Something has to be done about gun laws in America," she said.
The parents of two of the men Elliot Rodger stabbed to death in California - George Chen and David Wang – have also spoken out about their loss. They decried the media coverage which gave so much attention to the murderer.
"The side effect is [it promotes] the killer as a celebrity," said Johnny Chen, George's father.
The grief-stricken parents, who emigrated from China to give their children a better life, called for gun violence in America to be curbed.
"It's time for all Americans to wake up," said Jane Liu, David's mother. Mr Chen told CBS that Rodger's parents had not tried to contact them.
"We want to hear some personal condolence and apologise and this is the minimum they should do," he said.
CBS said that after its reporters reached out to Mr Rodger, he sent the families a letter. He did personally meet with Richard Martinez, whose son Chris Martinez was another victim.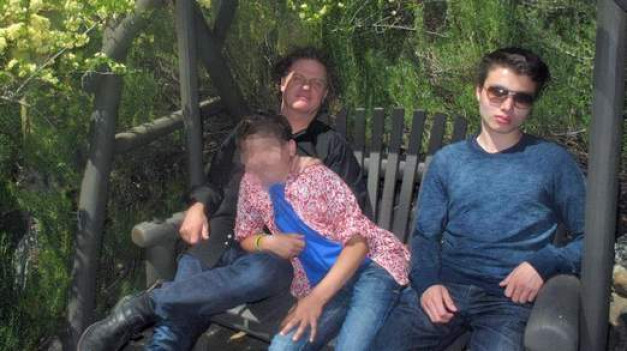 The British filmmaker, who was assistant director on the Hunger Games, said he now lives a "reverse nightmare situation" as he comes to terms with the reality that his son was a mass murderer.
"Every night I go to sleep, I wake up and I think of those young men and young women that have died and are injured and were terrorised when my son did that. My son caused so much pain and suffering for so many families.
"It's like a reverse nightmare situation. When you go to sleep normally you have a nightmare and you wake up and 'Oh, everything's OK'. Now I go to sleep, I might have a nice dream. And then I wake up and slowly, the truth of what happened dawns on me. And you know, that is that my son was a mass murderer."
Mr Rodger has said he wants to campaign for better understanding of mental illness.