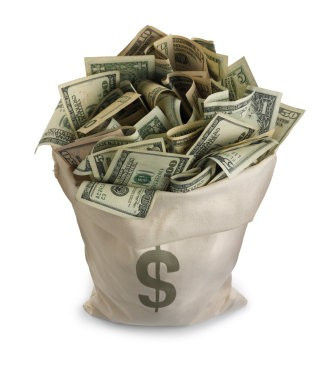 A New York woman is suing the city's child welfare department for a staggering $900tn (£565tn) - 60 times the US national debt - for taking her children away.
Fausat Ogunbayo, 46, is seeking damages from the Administration for Children's Services after claiming its decision to place her two children in a foster home caused her "terror, horror, grievous harm, time lost, substantial economic hardship and injuries", according to court documents published by The Smoking Gun.
The children, then aged 10 and 12, have been out of their mother's custody since June 2008. They are now aged 13 and 16.
Social services argued that Ogunbayo was mentally unstable and had refused treatment, court papers said. She allegedly suffered from hallucinations and delusions, and also left her sons at home alone for extended periods while she was at work. She told school officials that the FBI were after her boys, the city maintained.
Ogunbayo, who was representing herself, branded the allegations a "huge lie".
In a separate legal case, a court stated there was no substantial evidence to suggest the children were in any danger while in Ogunbayo's custody and that the two children had near-perfect school attendance records and were thriving academically, according to the Staten Island Advance.
The largest legal settlement ever made by New York to an individual was for $18m to James McMillan, who suffered paralysing injuries in Staten Island Ferry crash that killed 11 passengers in 2003, said Forbes.
The total US national debt is $15tn.