FBI turns to Israeli company Cellebrite to crack San Bernardino shooter's iPhone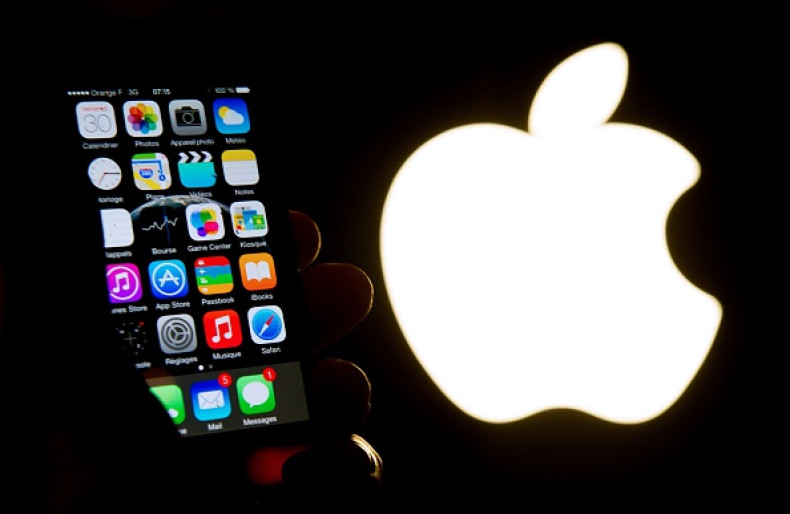 The FBI is using an Israeli company called Cellebrite to help it unlock the iPhone used by Syed Farook, one of the San Bernardino, California shooters. If it succeeds, then it will no longer require Apple to bypass the phone's passcode.
On Sunday 20 March, a US federal judge granted the government's request to postpone a court hearing, as a "third party" had presented the FBI with a credible way of cracking the iPhone's passcode without help from Apple.
'We have a responsibility to help you protect your data'
The FBI had taken Apple to court after it refused to create new software which would disable the passcode protection feature of the iPhone 5C used by shooter Syed Farook. Apple boss Tim Cook said at a press event on 21 March: "We need to decide, as a nation, how much power the government should have over our data and our privacy...we believe strongly that we have a responsibility to help you protect your data and your privacy."
The person or company helping the FBI was at first a mystery, but now a report by Israeli newspaper Yedioth Ahronoth, citing unnamed industry sources, states Cellebrite as the company which believes it can crack Apple's security.
A subsidiary of Japan's Sun Corp, Cellebrite is considered to be one of the world's leading companies in the digital forensics industry. Cellebrite has worked with major intelligence, defence and law enforcement authorities for many years and has created technology capable of extracting valuable data from mobile phones, which can be used in criminal cases.
Apple said on 21 March that if the FBI is able to crack its security, it hopes the government would be kind enough to share its findings, helping Apple tighten whatever vulnerability was exploited to unlock the phone. However, if the government drops its case against Apple, it will be under no legal obligation to share information about how the phone was hacked. A new law created by the Obama administration means law enforcement can keep the methods of such hacking to itself on grounds of national security.