Drake has revealed that his worst nightmare became a reality after news broke of the Manchester Arena attack.
Ariana Grande's concert gig descended into chaos on Monday night( 22 May) after a blast went off in the foyer of the venue just moments after she closed the show. The atrocity left 22 dead and a further 59 injured.
Taking to Instagram to pay tribute to the victims of the atrocity, he shared the viral symbol of solidarity−a black ribbon topped with a pair of Grande's signature bunny ears.
"We just left from touring in Europe and this was such a real fear we discussed frequently," he told his 36.8million followers. "I was crushed today to hear it became a reality. My condolences to all of the families affected and we will be praying for all of Manchester."
He added that the wellbeing of the songstress was also a priority, writing: "Also I am praying on peace of mind for Ariana."
The Canadian rapper, who cleaned up at 2017 Billboard Music Awards with a record-breaking 13 trophies, played two dates at Manchester's Arena in February as part of his Boy Meets World Tour.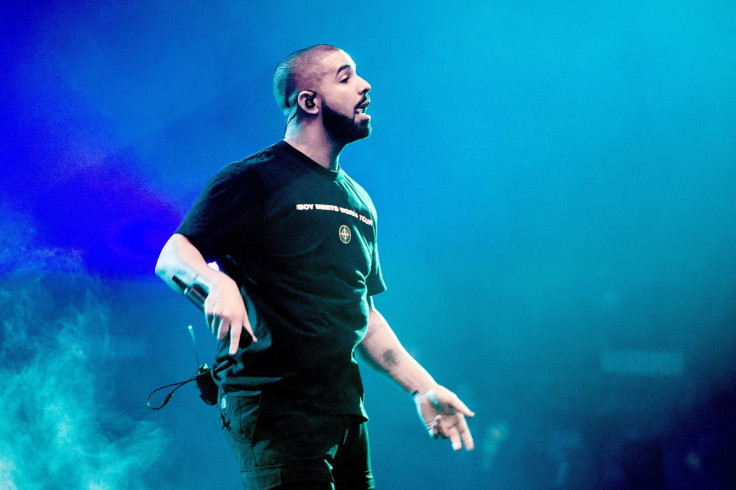 Although Grande has yet to release an official statement on the remaining European dates of her The Dangerous Woman Tour, TMZ reports that the 23-year-old was 'in no condition to perform'. She had been due to due to make two appearances at London's O2 venue on Thursday and Friday (25-26 May) before taking in another 10 cities including Lodz, Frankfurt and Rome.