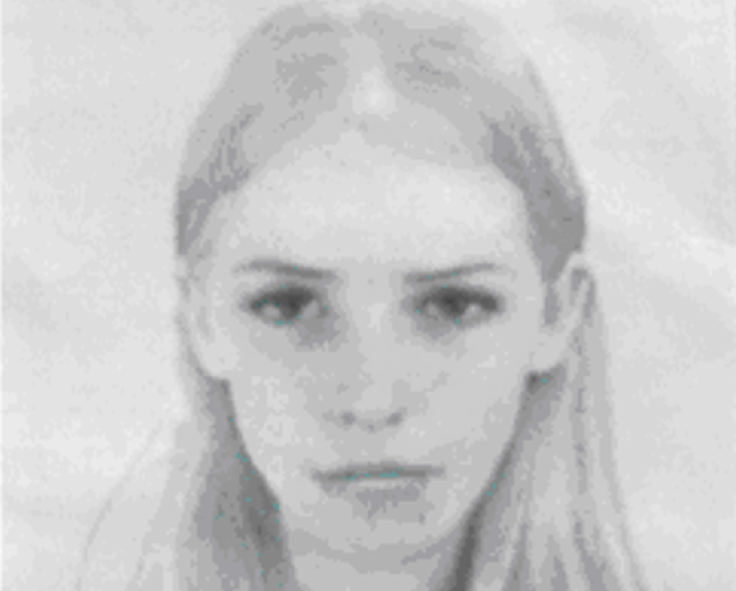 An apparent femme fatale wanted in connection with an attempted robbery has been branded "Britain's sexiest crook" by internet users who couldn't get enough of her E-fit image.
The mystery blonde, reported to have a "European accent", is wanted by West Mercia Police after allegedly laying a honey trap for a driver in Oswestry, Shropshire.
The electronic composite of her face, uploaded to social media by police on 22 August, set pulses racing – with some commenters overlooking her alleged crime entirely.
"That's the best looking girl on an e-fit I think I've ever seen. Britain's sexiest crook. Defo," said Neil Jones.
The 5ft 10in enchantress is reported to have been acting distressed at the side of a road near Oswestry Race Course on the evening of 7 June.
A man in his 30s pulled over to see if he could be of assistance. But, having stopped his car, he was set upon by a man – thought to be her accomplice.
The man is said to have opened the driver side door and restrained the victim while the modern-day Mata Hari attempted to steal belongings from the vehicle.
"She can try and get into my car anytime. There's just something about a bad-girl you can't help but love," wrote Liam Connors.
The driver was able to start his vehicle and escape without having anything stolen. He reported the incident to the police and helped them compose the E-fit, which is now breaking hearts up and down the country.
Max Bennington wrote: "She is mega-hot. Please catch her so I can get her number. Slim, 5ft 8ins, blonde, European – it's like a dating profile."
IBTimes UK was unable to find the social media comments, which may have been removed, but were reported by The Daily Mail and other news sites.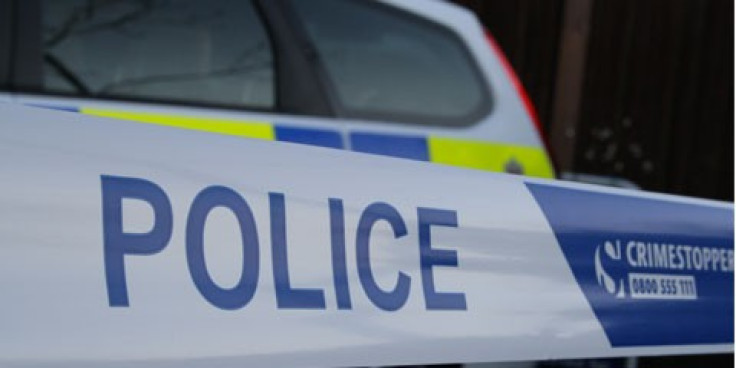 PC Diane Langford for West Mercia Police has not made any remarks about the suspect's attractiveness. However, she said: "This was a nasty incident that was very distressing for the victim.
"We are still trying to piece together exactly what happened and would appeal to anyone who may have witnessed the incident to please come forward. If you have any information that could assist with the investigation, please call West Mercia on 101, quoting incident number 819s of 7 June 2017.
"We would remind drivers to be vigilant at all times and if you see another driver in distress, to report this to police by calling 999. Alternatively, information can also be provided anonymously to the independent charity, Crimestoppers, via 0800 555 111 or their website."