Ferguson: UN Demands US Investigates Police Brutality Against Unarmed Black Youths
Order follows protests after grand jury refuses to indite officer Darren Wilson with the killing of Michael Brown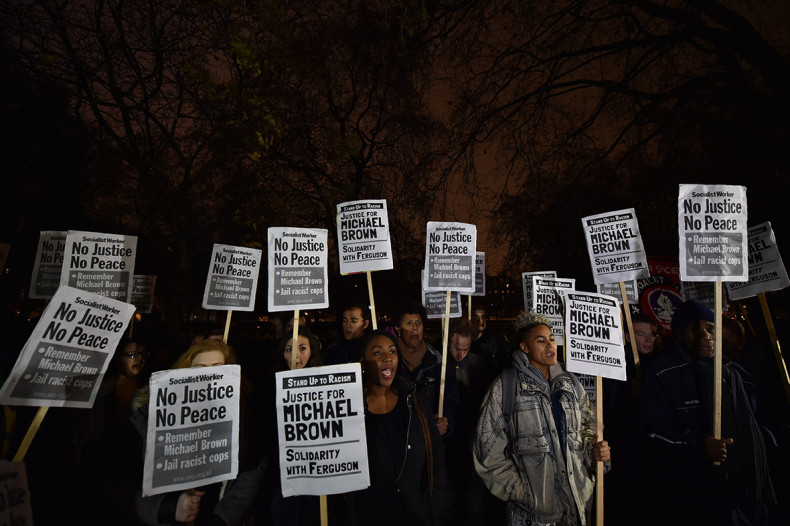 A special United Nations panel set up to investigate how the US deals with incidences of torture has met for the first time in eight years to urge President Obama to investigate and prosecute police brutality and shootings of unarmed black youths.
The plea comes in response to widespread protests in the US over the killing of Michael Brown by officer Darren Wilson in Ferguson, Missouri.
It is the first time the panel has met to discuss the US record on preventing torture since 2006 and follows a grand jury decision not to charge Wilson for the fatal shooting of 18-year-old Brown – a decision that has provoked widespread protests in 11 cities across North America and in the UK.
Members of the UN's Committee against Torture have also publicly advocated limited use of Taser weapons in an attempt to curb the number of fatal shootings of unarmed people by police, reports Latin American news agency TeleSur.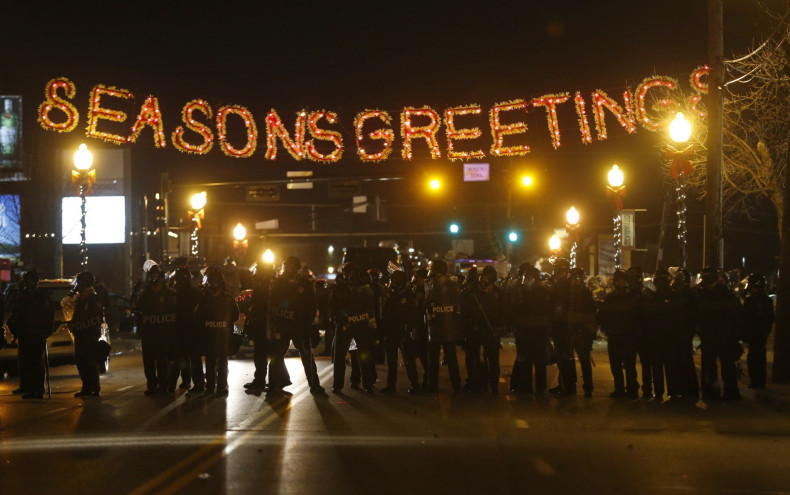 The UN also mentioned "deep concerns" regarding further "numerous reports" of police brutality and excessive use of force among people from minority groups, immigrants, lesbian and gay people and the use of racial profiling.
The panel referred to the "frequent and recurrent police shootings or fatal pursuits of unarmed black individuals".
"We have certain concerns about whether investigations are thoroughly completed and whether punishment of law enforcement [officers] when they have crossed the line are effectively put in place," said Danish committee member Jens Modvig.
"We recommend that all instances of police brutality and excessive use of force by law enforcement officers are investigated promptly, effectively and impartially by an independent mechanism," said committee member Alessio Bruni.
Additionally, the UN criticised the failure of the US to properly investigate allegations of torture and poor treatment of individuals suspected of terrorism held in US custody abroad, "evidenced by the limited number of criminal prosecutions and convictions".
Some 148 inmates are held at the US Guantanamo Bay detention camp in Cuba amid reports, the committee's report said, of "a draconian system of secrecy surrounding high-value detainees that keeps their torture claims out of the public domain".