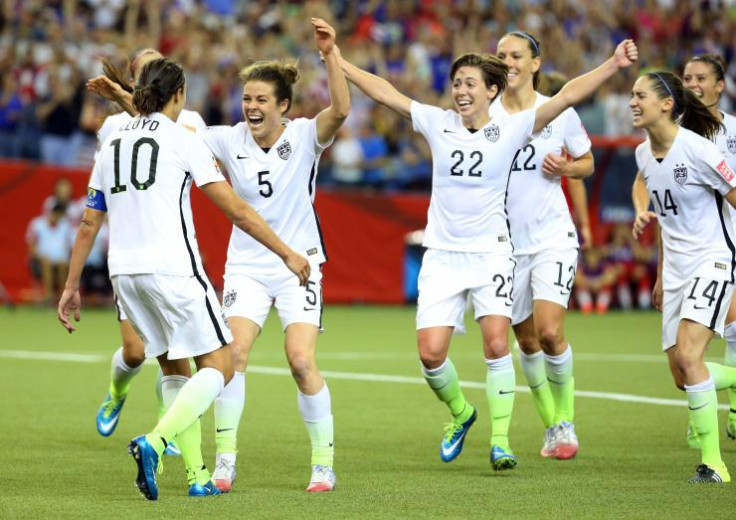 EA Sports' Fifa 16 was released to Xbox One, Xbox 360, PS4 and PS3 users on 22 September and the latest edition of the game comes with an built-in feature called the Fifa Ultimate Team draft (FUT Draft). This allows gamers to improve their core FUT team, with an additional team that you can build from a series of randomly drafted players, including legends.
Below is a guide that will help you in drafting high-rated players and legends, into the Fifa Ultimate Team.
Vital tips on drafting the best footballers using the FUT draft feature
Upon launching the FUT draft mode, players are offered customised tokens, for use both in single-player as well as online games.
After token are issued, select the desired level of difficulty. It is recommended to choose medium difficulty, as a higher level naturally leads to difficulty in completing all four games (within the series).
Select your desired on-field player formation. Ideally, the 4-3-3 combination is said to be optimum when compared to other formations.
Select the footballer to captain your Fifa Ultimate Team, out of 5 players. Choose players from the same nationality/league as that of your captain to build-up good on-field chemistry between players. You should notice the level of chemistry in green, yellow and red-coloured lines respectively, with Red indicating worst, yellow average and green the best chemistry between the captain and players.
Select players and add them to your Ultimate Team, along with reserve players and substitutes. Ensure that you also select these players by keeping player chemistry as the parameter.
Pay to pick the best players, assess strengths/weaknesses of individual players.
Complete your dream team, by following Steps 1-6, by using FUT draft.
Enter the game and check-out the team's on-field performance.
[Source: VG24/7].