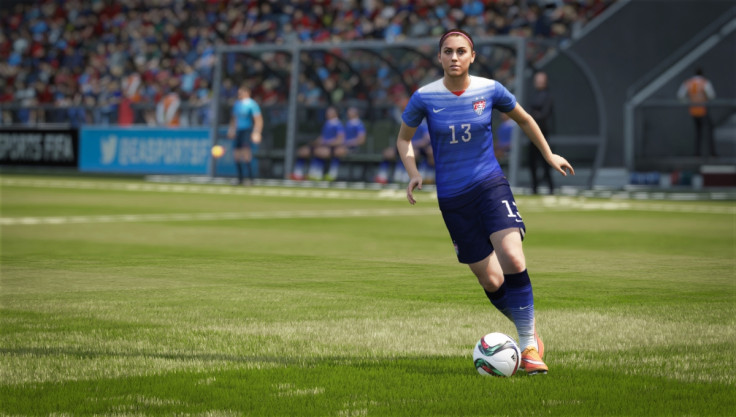 Loyalist of EA Sports FIFA 16, which is set to be released across Xbox One, PS4, PC, Xbox 360 and PS3 gaming platforms across the world, now have lots to cheer about as multiple Brazilian clubs have officially been added to the game. Gamers can explore as many as 16 clubs.
Clubs such as Atletico-MG, Santos and Sao Paulo have been added to FIFA 16. The full list of clubs is given below:
Atletico-MG
Atletico-PR
Cortiba
Cruzeiro
Chapecoense
Fluminense
Internacional
Gremio
Paonte Preta
Palmeiras
Santos
Sao Paulo
Vasco da Gama
Avai
Figuerienese
Joinville
EA Sports states that gamers can explore players of these Brazilian clubs, even while drafting for the Rest of the World team. Gamers can check out club players in the Career Mode and in the transfer database.
However, players of Brazilian clubs will only be available in the FIFA Ultimate Team (FUT) via a software update that EA Sports will seed to gamers soon after the release of the game on 22 September. This update needs to be manually downloaded to enable club players in FUT. EA Sports also says that player names, appearances and characters will also be enhanced after the software update starts seeding.
Apart from Brazilian clubs, FIFA 16 loyalists can also check out the list of the top-10 goalkeepers in FIFA 16, led by Manuel Neuer (Germany, Bayern Munich). The full list of the top-rated goalkeepers is available here.
[Source: EA Sports].