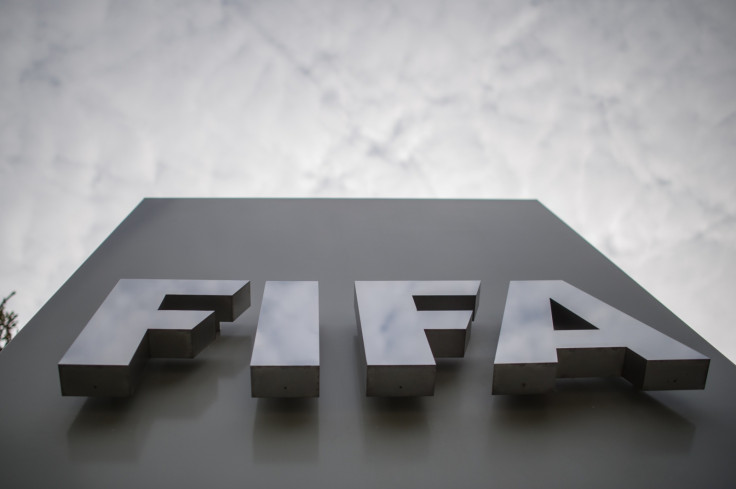 A museum in Las Vegas devoted to organised crime in the US is set to open an exhibit on the "rampant corruption" surrounding Fifa.
The Mob Museum in Las Vegas announced it is to unveil The 'Beautiful Game' Turns Ugly display on 1 September aiming to provide an "eye-opening" look into the corruption and bribery scandal which has engulfed the footballing world's governing body.
"This exhibit is ripped right from today's headlines about the globe's most popular sport," said Jonathan Ullman, executive director of the Mob Museum (formerly known as the National Museum of Organized Crime & Law Enforcement).
"To our growing number of visitors from places like the United Kingdom, Mexico, Brazil and Italy, the FIFA scandal provides an especially resonant example of the different shapes organised crime can take."
The Mob Museum, which currently holds displays such as 100 years of Made Men and the wall of the St Valentine's Day Massacre, will use photographs, media clippings and cover stories to present the story of the corruption scandal at Fifa.
The Mob Museum has attracted more than 800,000 visitors since it opened 2012.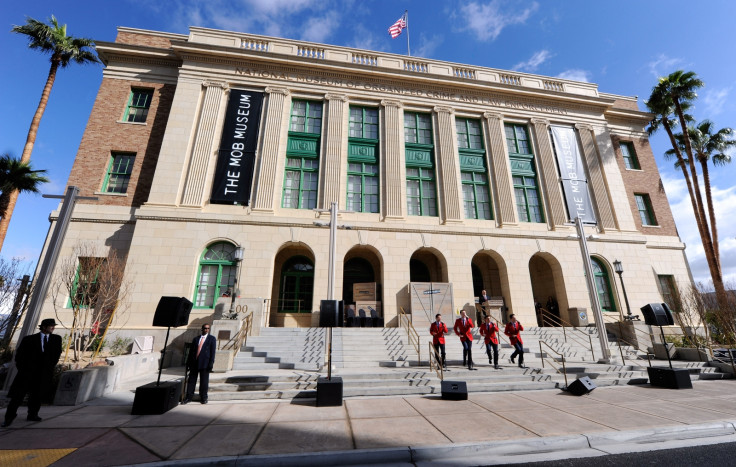 Swiss authorities arrested 14 people in March, including nine current of former Fifa executives, on suspicion of a series of corruption and bribery allegations following an investigation by the FBI.
Chuck Blazer, disgraced former executive and vice president of the US Soccer Federation, admitted to accepting a $10m (£6.5m) bribe in exchange for voting for South Africa as host for the 2010 World Cup.
He also told a judge in New York he and other Fifa executives accepted bribes in connection to the 2010 World Cup as well as in conjunction with the broadcast and other rights to the 1996, 1998, 2000, 2002 and 2003 Gold Cups.
Swiss authorities are also conducting a separate inquiry into allegations of bribery involving the award of the 2018 and 2020 World Cups to Russia and Qatar respectively.