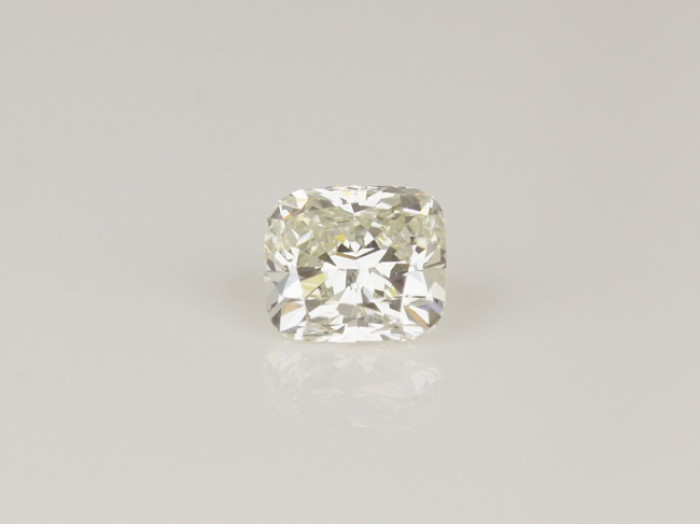 If you out are walking the dog you may want to keep your eyes peeled for a £12,000 diamond lying on the ground.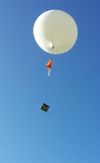 This isn't a joke - and the good news is that if you find it, you can keep it.
The cushion cut diamond was launched into space on Thursday from a field in Derbyshire as part of a publicity stunt by London jeweller 77 Diamonds.
The diamond was mounted to a steel rod frame and attached to a helium balloon which rose above the earth for 150 minutes until it popped when it reached the edge of space. The jeweller said it travelled around 60 miles before it parachuted back to earth.
But no one has claimed to have found the gem yet, which is estimated to have landed within a five mile radius of the village of Lea in Gainsborough, Lincolnshire.
Excitement is mounting on Twitter - with many wishing they didn't have to go to work so they could stay behind to look for the enormous rock.
The stunt was organised to promote the jeweller retailer's interactive universe, Diamonds in the Sky, which invites users to populate a virtual night sky with thousands of stars – each one unique and named after someone or something special.
Tobias Kormind, co-founder of 77 Diamonds, said: "What better way to raise awareness of our virtual universe than by actually making it a reality and putting a diamond in the sky for the first time ever.
"77 Diamonds has a long history of helping people to find the perfect diamond for an extra-special event in their lives. With Diamonds in the Sky, we wanted to explore the parallels between diamonds and stars in an imaginative and engaging way."