Frozen 2: Will Elsa get a girlfriend in Disney sequel? Idina Menzel joins fan campaign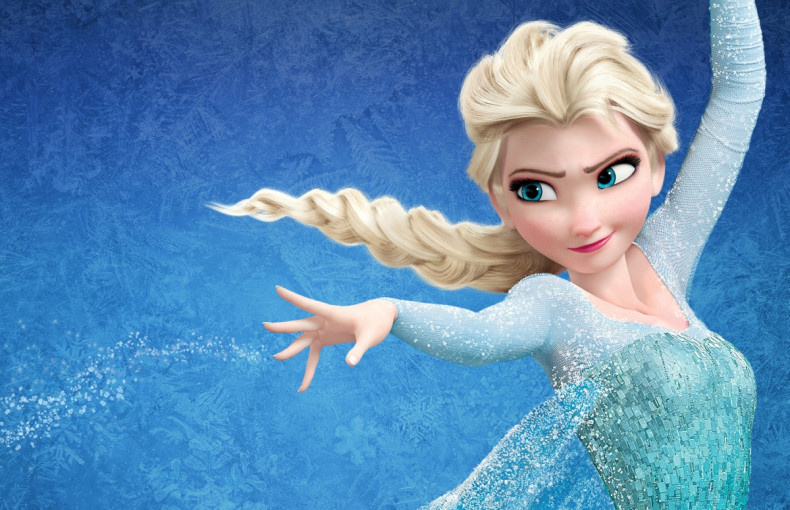 Frozen star Idina Menzel supported fan campaign #GiveElsaAGirlfriend as she spoke on the 2016 Billboard Music Awards red carpet in Las Vegas. The Let It Go hitmaker thought it was a "great" idea to let Queen Elsa, who is a breakthrough character in Disney, have a female love interest in Frozen 2.
"I think it's great," the singer-cum-actress told ET during the red carpet event on Sunday about the online campaign that has been gaining support over time. "Disney's just gotta contend with that. I'll let them figure that out," Menzel added.
Menzel, 44, will be seen reprising her character's voice in the sequel to the Oscar-winning Disney animated movie Frozen. As she prepares to lend her voice to Snow Queen Elsa once again, the singer-performer asserted the significance of the character in her life. "No matter what," she said, adding Elsa "changed my life".
According to USA Today, the idea of Queen Elsa having a same sex partner was rolled out by Feminist Culture founder Alexis Isabel Moncada on Twitter. Moncada had tweeted the request saying: "Dear @Disney, #GiveElsaAGirlfriend". Over time, the online petition requesting Frozen sequel to feature Queen Elsa with a girlfriend has gained popularity, with support coming in from the LGBT community.
Disney is not one to "put something out to put it out", actress Kristen Bell, who voices Elsa's sister Princess Anna in Frozen, had told earlier. "That's why it took them so long to even announce that we were doing a second one," the 35-year-old actress added. Considering a lot of thought is being put behind the sequel to the hit Disney movie, will it be possible for the filmmakers to accommodate fan's request and give Elsa a girlfriend?
It seems like fans will get to know only when the movie hits theatres. Meanwhile, Disney is yet to announce a release date for Frozen 2.