The family of Darren Osborne, the man arrested in connection to the terror attack in Finsbury Park, claim "he is not a racist".
The father-of-four was apprehended in the moments after a van ploughed into worshippers outside the Finsbury Park Mosque killing one man and injuring at least 10 after Muslims had attended evening prayers.
While being protected an imam of the mosque, onlookers said the 47-year-old shouted "I'm going to kill Muslims" and "this is for London Bridge".
Osborne's home in Cardiff has been raided by police after he was arrested on suspicion of attempted murder and over alleged terror offences.
The Guardian reported that Osborne's 26-year-old nephew, Ellis Osborne, said his uncle was "troubled for a long time".
He said on behalf of the family: "We are massively shocked; it's unbelievable, it still hasn't really sunk in.
"We are devastated for the families, our hearts go out to the people who have been injured."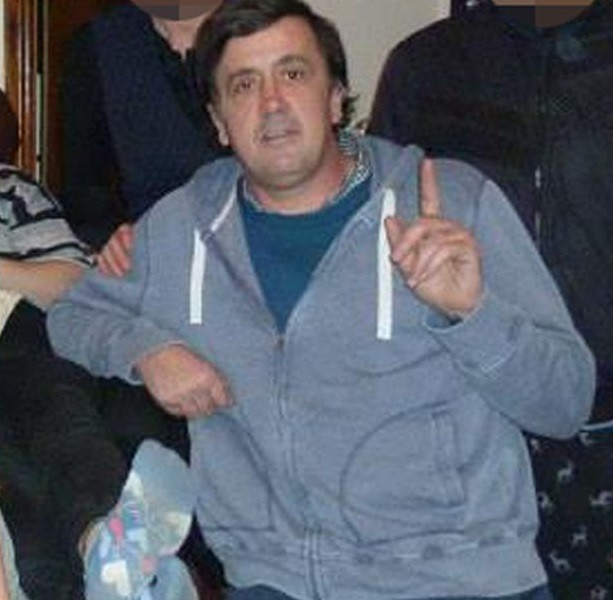 Ellis Osborne added that his uncle was "not a racist" declaring that he had never expressed any racist views and adding: "Its madness. It is obviously sheer madness."
It was reported that Osborne was born in Singapore but grew up in Weston-super-Mare, Somerset.
The Guardian also spoke to Osborne's neighbour, who said the suspect had called a 12-year-old Muslim neighbour an "inbred" and had been thrown out of a pub for getting drunk, "cursing Muslims and saying he would do some damage".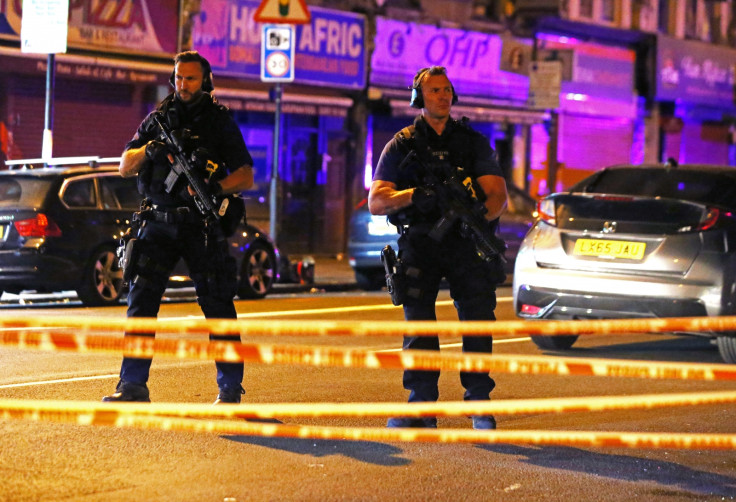 Security Minister Ben Wallace said that the alleged attacker was not known to security services, and is believed to have acted alone on Monday (19 June) during the Muslim holy month of Ramadan.
Conservative Home Secretary Amber Rudd said the attack is being treated "as a terrorist incident," with the investigation being led by the Counter Terrorism Command.
ITV News spoke to Osborne's mother, who said: "I'm not going to defend him, but he's my son and it's a terrible, terrible shock. It's not just robbing a bank, it's an atrocity. And at this moment in time, I can't cope with it, I can't. I don't want to say anything more."