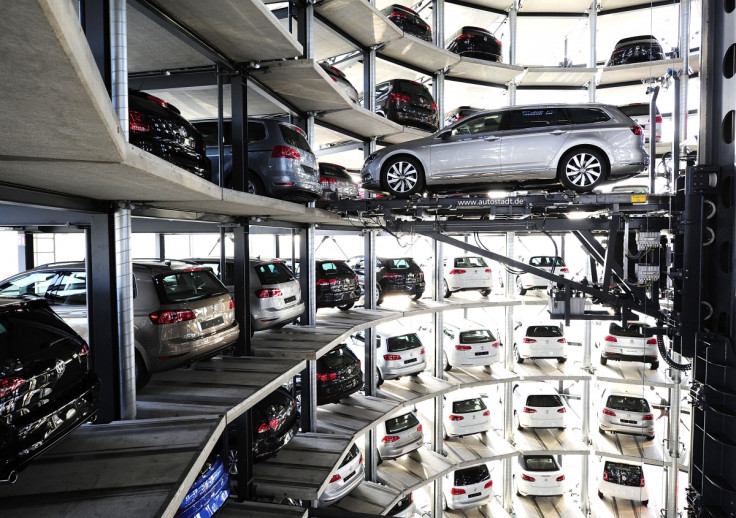 The beleaguered Volkswagen company, under fire for lying about its cars' fuel mileage and pollution, destroyed documents for three days after the US Environmental Protection Agency (EPA) first accused the company of cheating on emissions tests, according to a fired employee.
The sacked worker, Daniel Donovan, has filed a whistle-blower case in Pontiac, Michigan, against the company arguing that he was wrongfully dismissed in December 2015 for refusing to participate in destroying the information, and instead reported the activity to a supervisor, reports the Guardian.
Donovan, a tech expert with the company's general counsel office in Michigan, said the technology department spent days destroying documents until he reported his concerns to his supervisor. He also says the department failed to preserve any back-up discs.
He was fired, the suit argues, "because of his refusal to participate in a course of action that would spoil evidence and obstruct justice" in the EPA and Justice Department probes. The company claims his case has no merit.
Donovan's is far from the only legal action Volkswagen has to worry about. Besides getting hit with suits from car owners, the company has now also been hit with a lawsuit from European investors who are accusing the carmaker of failing to perform its fiduciary duties in the emissions scandal.
VW has admitted that it fixed 600,000 diesel-powered cars in the US to turn on pollution controls during EPA treadmill tests and turned them off when the cars were on the road. That boosted gas mileage for the cars, but the EPA charges that it also caused the cars to emit as much as 40 times the allowable amount of nitrogen oxide, a pollutant that can cause respiratory problems.
While Volkswagen is negotiating fixing the cars with the EPA and California, which has the toughest emission standards in the nation, the US Justice Department is also considering filing criminal charges against the company.