For the first time ever, nano-satellites used to make voice calls and send text messages
Nano-satellites might be the best option to power IoT devices in the near future.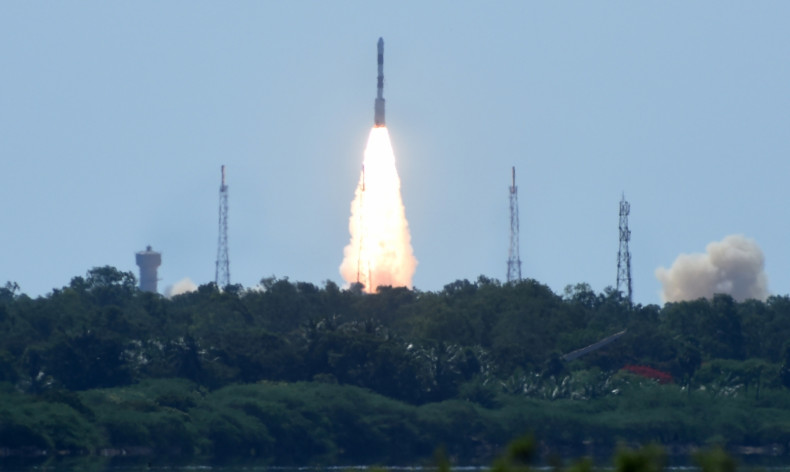 Sky and Space Global (SAS), an Australian space agency was able to successfully make voice calls, send texts and even images through a narrowband network provided by nano-satellites.
SAS said that they were able to conduct this test through their 3 Diamonds prototype test satellites that were put in orbit earlier this year in a launch conducted by India's PSLV rocket that carried 28 other satellites, reports Spacenews.
SAS plans to launch what they are calling a "constellation" of around 200 nano-satellites, which are satellites that are fully operational, but weigh less than 10kg. These will be placed in low Earth orbit.
Small satellites like the ones used by SAS are reportedly designed to last for five to seven years in operation and will be orbiting between 700 and 760 km in space, notes the report.
The company said that this test involving voice, text, and images was its, "most critical technical and operational milestone" in this project. SAS will continue to test their systems in preparation of commercial services, according to reports.
Sky and Space Global's CEO and managing director, Meir Moalem, said that while they have successfully tested the service, they will not be able to build it commercially with just three satellites as they lack the required continuous coverage. He added that SAS's first customers are making use of the 3 Diamonds to transfer data for internet of things (IoT) applications.
"I would say we foresee a high growth of the Internet of Things and machine-to-machine segments of the market," Moalem said. "Whether it will be larger than the traditional voice or texting part of the market I think it is still too early to say," he added.
On how SAS plans to manage the network once it is set up, Moalem said that their, "entire network management is done autonomously in space within the constellation, and the entire communications traffic is done in space without any need for the ground station to be involved".
The report pointed out that SAS is likely to collaborate with existing ground service providers who cater to services that are centred on small satellites.
SAS has reportedly tied up with Danish Gomspace to develop the satellites and Virgin will be launching them in "dozens" on Orbit's LauncherOne missions. Moalem said that the first batch of the constellation will be sent up by the end of 2018, with more launches happening the following year. He added that a majority of the nano-satellites will be deployed by 2019 with the mission completed by 2020.
Nano-satellites, also called cubesats, are being seriously considered for powering the coming generation of IoT devices that rely heavily on connectivity, notes the report. Canadian Kepler Communications is planning a 140- cubesat project and Swiss Else is building a 64 satellite constellation, both companies are reportedly looking to effectively transmit data for IoT as well.
Kepler's first satellites will reportedly go into orbit by the end of this year and Else will be launching their first batch early next year.