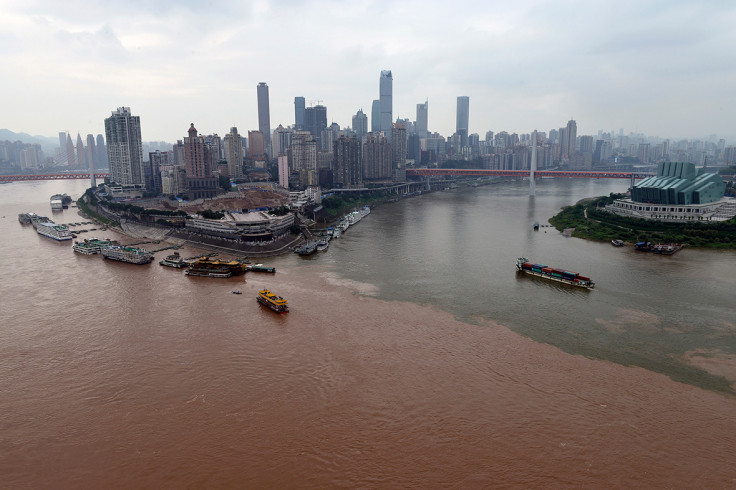 Five people have drowned after they tried to save a suicidal colleague who jumped into a river. The group were sharing a meal at work when the 19-year-old woman is reported to have said that she "didn't want to live anymore".
The group of workers, aged between 18 and 26, had been enjoying dinner in Dunhuang city, Gansu province on 17 July when the tragedy unfolded.
The woman, identified only as Ma, then climbed over a fence and dived into the river. Her co-workers leaped into the river after her and managed to pull her out alive.
However, she managed to escape their hold and dived back into the river. This time, four of her colleagues and a nearby food vendor tried to rescue her, but they were overcome by the river's current.
According to reports, they all drowned in the incident.
In distressing scenes their bodies were pulled from the water one by one and laid out along she shoreline, Mirror online reported.
There have been other incidents of people dying as part of efforts to rescue a suicidal person in China. In 2014, a woman from Chongqing died after leaping into the Yangtze to try and save her boyfriend, who had first jumped into the river to save his ex-girlfriend.
The Samaritans provides a free support service for those who need to talk to someone in the UK and Republic of Ireland. They can be contacted via Samaritans.org or by calling 116 123 (UK) or 116 123 (ROI), 24 hours a day, 365 days a year.