You know what's better than a £1,000 smartphone? A £500 smartphone that does the same stuff.
That brings us to the OnePlus 5T, the budget top-end smartphone that can – supposedly – compete with the iPhone X, Samsung Galaxy S9 and Google Pixel 2.
So does it? Yes, and then some. One-on-one, especially specs wise, the other phones will win. But a phenomenal starting price launches the 5T right to the top of any phone wishlist. Here are five reasons the OnePlus 5T eclipses Apple, Samsung and Google.
1. The price
The price of the OnePlus 5T has already been mentioned twice in this article, and it will be mentioned again and again and again until the message is driven home. Getting a phone like the 5T for just £449 (64GB model) is a steal. Great design, bright 6-inch display, not to mention all the bells and whistles for less than half the price of the iPhone X.
Even the 128GB model is cheap – £499. How does OnePlus do it?!
2. No compromising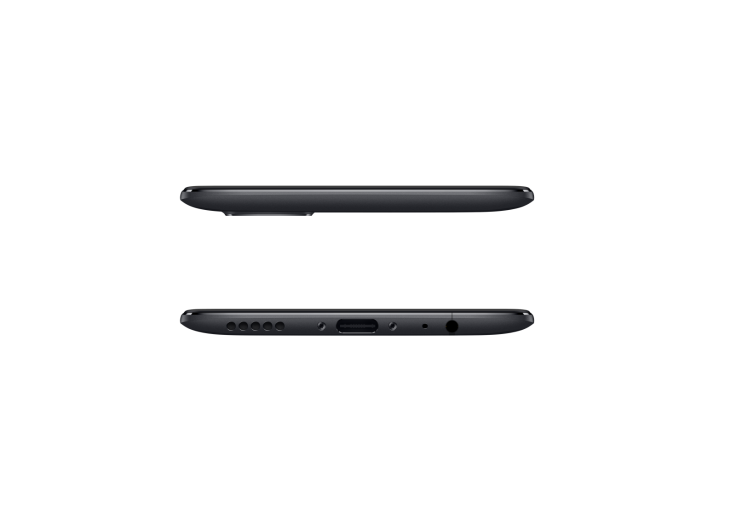 OnePlus are selling the 5T with the tagline "Never Settle". You definitely get a sense of what they mean when you use the phone. Headphone jack? Check. Fast charging? Check. Minimum-bezel design? Check. Dual cameras? Check. The list honestly could go on and on
After using an iPhone 7 Plus, followed by a Google Pixel 2, it's a treat to use traditional headphones again.
And did we mention the fingerprint scanner and facial recognition? What do you know, Apple, you can have both. The fingerprint scanner is in that comfortable spot on the back of the phone and the face scanner is incredibly fast. It's definitely not as secure as Apple's Face ID, but it's so quick you'll forget all about that.
3. All-day battery in half an hour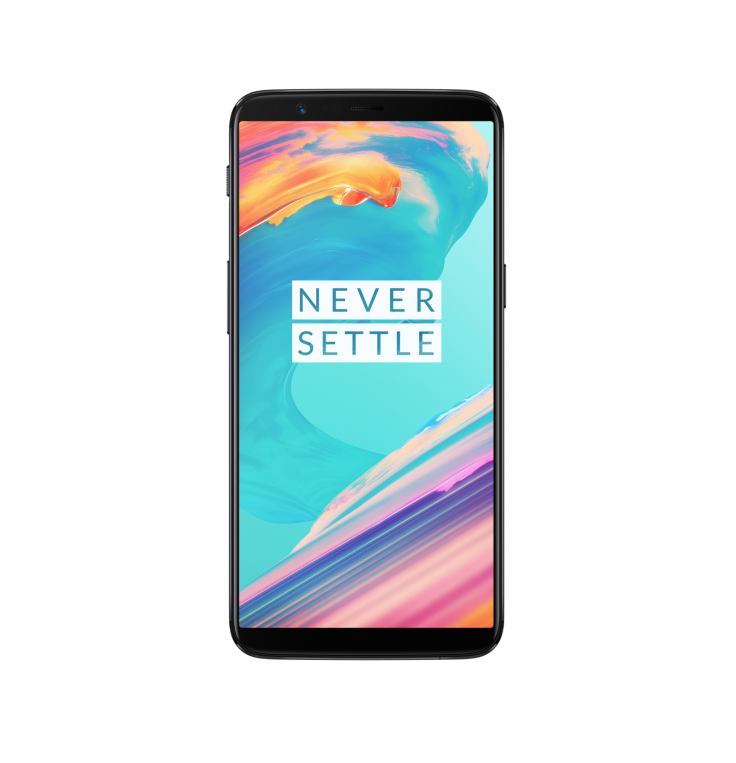 Fast charging is slightly under-recognised, almost like it is living in the shadow of wireless charging. A full day's charge in half an hour is no joke: plug it into the charger straight from the box and watch it power up.
Battery needs to become the next breakthrough for smartphone manufacturers. For the time being, fast charging will have to hold its place. From what we've seen, no phone does it better than the OnePlus 5T.
4. The design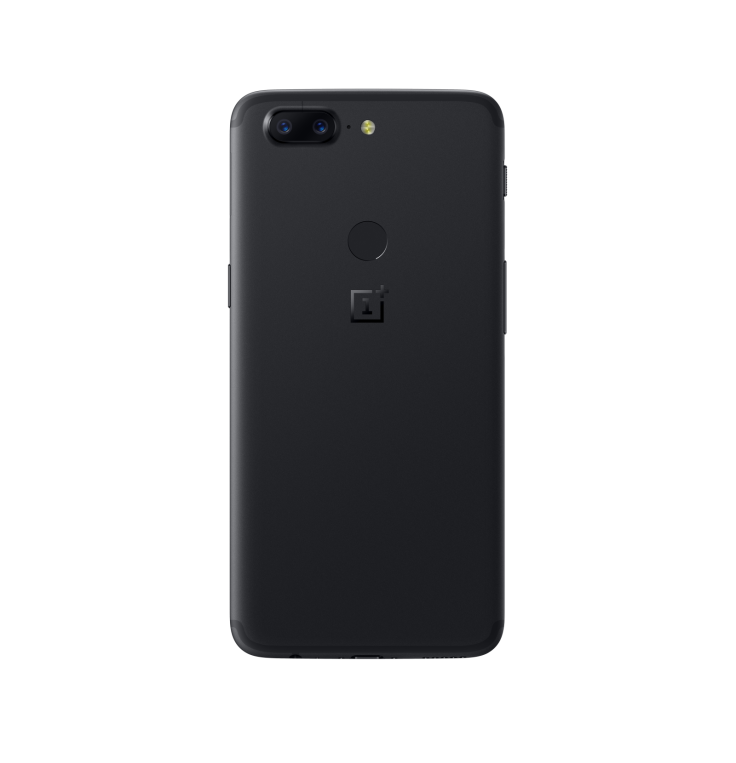 A premium, aluminium-body design for half the price. Did we mention the price? Metal and glass have become synonymous with high-end build quality, and lucky for us the OnePlus 5T uses both. No wireless charging means no broken glass back. iPhone X users must live in constant fear of the £500 pound back panel fix (that's the same cost as the OnePlus 5T!).
Thin side bezels and symmetrical top and bottom bezels make for an appealing look. Wrap it all up in an aluminium body and you have one of the best designs out there.
5. OnePlus support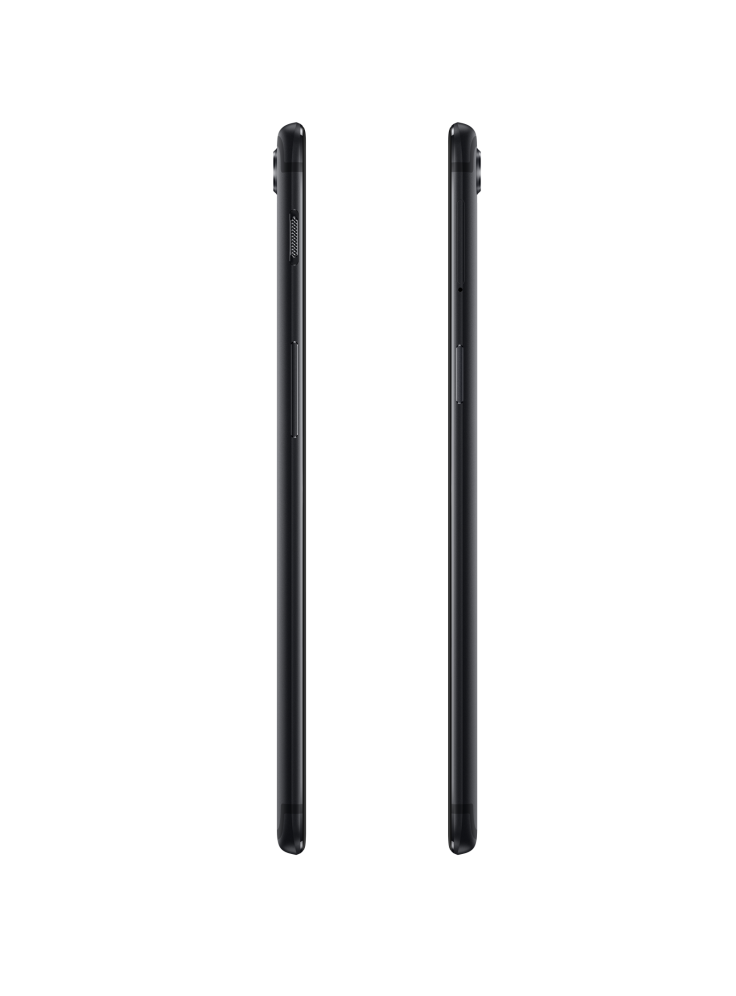 OnePlus is a company built on community feedback. It genuinely listens to what its owners/fans want to see next. That is why OxygenOS (the fancy name for the OnePlus-skinned Android 7.1) is continuously updated to fit demand.
After hearing Apple purposely slows its iPhones down, it's nice to know one company is actually listening to customers. After all, it's your phone and OnePlus want to keep you happy even after you buy it. There aren't too many companies out there that think like that.