Five video game PR blunders in 2015: Starring Konami, Activision and Square Enix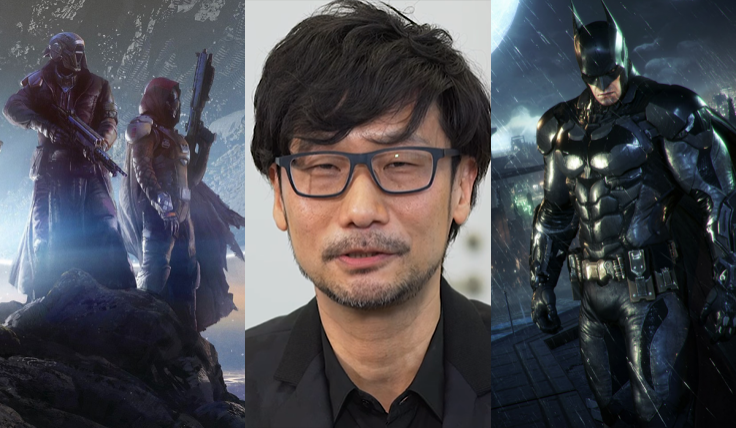 Publishers do the darndest things. They've been releasing unfinished games, slapping non-disclosure agreements on pre-order bonuses, making their games pay-to-win in the name of almighty dollar - the little scamps can't help themselves.
Those funding the industry's biggest games have always stumbled while treading that fine line between squeezing money out of customers and keeping them happy, and this year has been no different.
As we come to a close of 2015, we've decided to look back at the most notable crappy things video game publishers have done.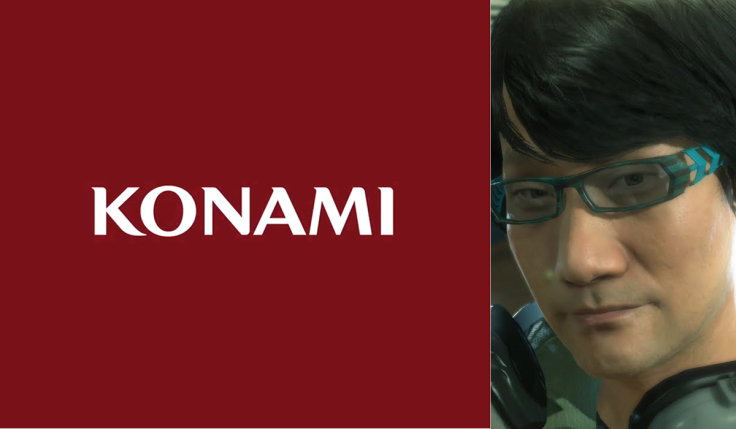 Almost everything Konami did
Where else could we start? Konami may have released Metal Gear Solid 5 and Pro Evolution Soccer 2016 this year, but even those two quality games can't undo the damage they've caused to their own reputation.
The prolonged spat and eventual split between Konami and Metal Gear creator Hideo Kojima has been the biggest news story of the year, and during that ongoing saga Konami also cancelled Silent Hills and removed its playable teaser PT from PSN. Fans were angry.
Then, following the release of MGS 5 and Metal Gear Online, Konami went – to use Kotaku's choice of terminology – a bit crazy with microtransactions, allowing players to take out insurance on their virtual online base with a real world money.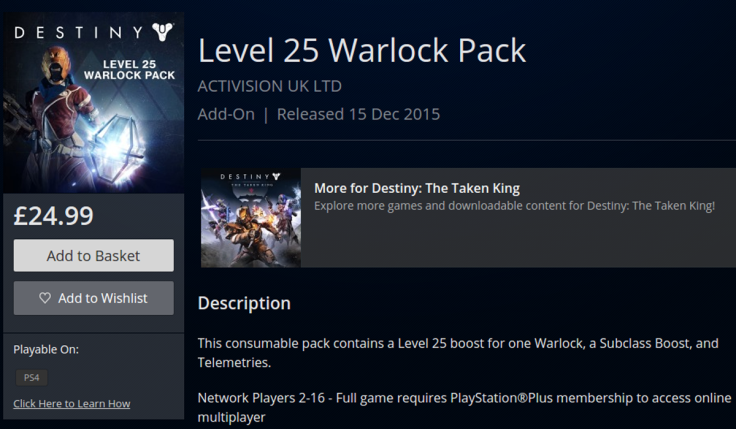 Activision and Bungie's £25 Destiny boost pack
Destiny The Taken King: Legendary Edition contains the main game and all the expansion packs and DLC released so far. It contains a free boost that ensures all players can bring one of their characters up to level 25 so they can start enjoying all the DLC.
It only works for one character however, so if you want to boost another of your Guardians and avoid playing through parts of the game a second or third time – you'll have to purchase a boost pack, available for an eye-watering £24.99. It also includes boosts for sub-classes and upgrading weapons – but the price is insane considering most people who use this will have already paid at least the price of the full, and potentially much, much more. Shameful.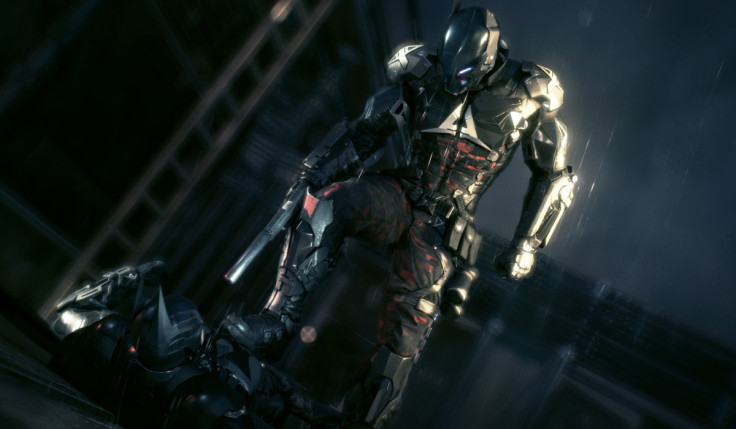 Warner Bros Interactive's PC version of Batman: Arkham Knight
Batman: Arkham Knight was one of the most anticipated games of the year, and for many it was worth the wait - but only if you were playing it on consoles. The PS4 and Xbox One versions of Rocksteady Studios' trilogy-concluding superhero epic worked perfectly fine. The PC version? Not so much.
The PC port was handled by Iron Galaxy Studios and was so fundamentally broken it had to be removed from sale almost as soon as it was released. Refunds were issued and apologies were made, but the game didn't return to sale for four months. When it did, problems still persisted.
No game in 2015 was released in a worst state, and this Kotaku report indicates that Warner Bros knew the version was a mess well before release.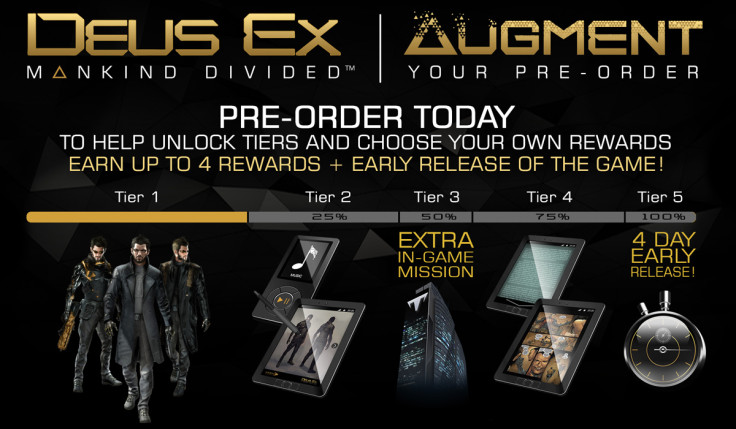 Square Enix's Augment Your Pre-order scheme for Deus Ex
Pre-order models reached a tipping point in 2015 thanks to Square Enix's "Augment Your Pre-Order" program for Deus Ex: Mankind Divided, the ultimate in convoluted schemes to get people to fork over their hard-earned before a game's release.
The pre-order scheme worked across five tiers, each offering multiple options for additional content included alongside the game. The first tier was automatically unlocked, with others unlocked as more people placed pre-orders – sort of like stretch goals for a crowd-funded game.
Thankfully Square Enix cancelled the whole campaign in October.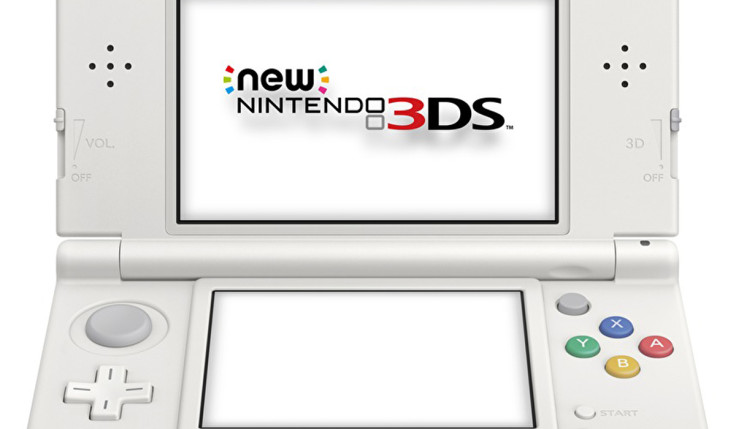 Nintendo including no charger with New 3DS
Releasing a handheld gaming device without a charger sounds like the single most ludicrous thing a company can do, and yet that's exactly what Nintendo did back in February. The latest model of their 3DS handheld is a fantastic piece of kit, but unless users already had a charger from a previous 3DS system or a DSi they were forced to buy one separately.
Nintendo told Polygon that this decision was made as a cost-cutting measure, but that's no excuse when it comes to such an important bit of kit.
For all the latest video game news follow us on Twitter @IBTGamesUK.
© Copyright IBTimes 2023. All rights reserved.