Microsoft has temporarily removed the Windows RT 8.1 update from the Windows Store after reports appeared that the update bricks the devices.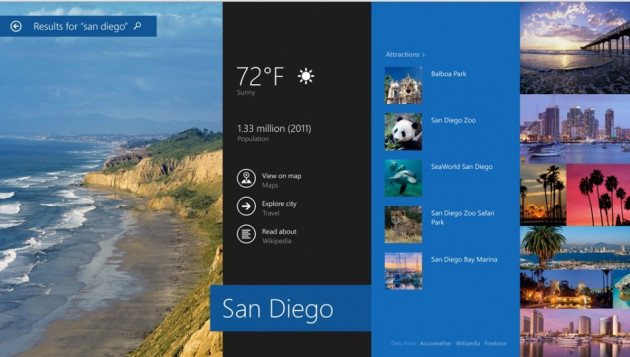 "Microsoft is investigating a situation affecting a limited number of users updating their Windows RT devices to Windows RT 8.1. As a result, we have temporarily removed the Windows RT 8.1 update from the Windows Store. We are looking to resolve the situation as quickly as possible and apologise for any inconvenience. We will provide updates as they become available," said Microsoft.
There is no official information as to when the update is likely to become available. Meanwhile, Windows RT user Scott Williams has discovered a fix for update issue. This issue, as noted in Williams' blog, is due to a boot configuration error. Creating a start-up drive with a USB stick enables users to bypass their corrupted hard-drives and successfully complete the update with all data remained safe, reports The Independent.
Windows RT users, who wish to fix the boot configuration error after installing Windows RT 8.1, may follow our step-by-step guide.
IBTimes UK reminds its readers that it will not be held liable for any damage to the device.
Note: The USB recovery drive can be created using any Windows computer running XP or above. It can be also done on a Linux machine. Users just need to format the USB drive as FAT32 and extract.zip files.
Steps to fix boot configuration error after Windows RT 8.1 update
Step-1: Insert the USB key in the side of the Surface tablet
Step-2: Press Volume Down button then press Power buttons together. When the Surface logo appears, release the Volume Down button
Step-3: Wait until the Keyboard Language prompt appears. Scroll down through the language list and select the desired language
Step-4: Select the Troubleshoot option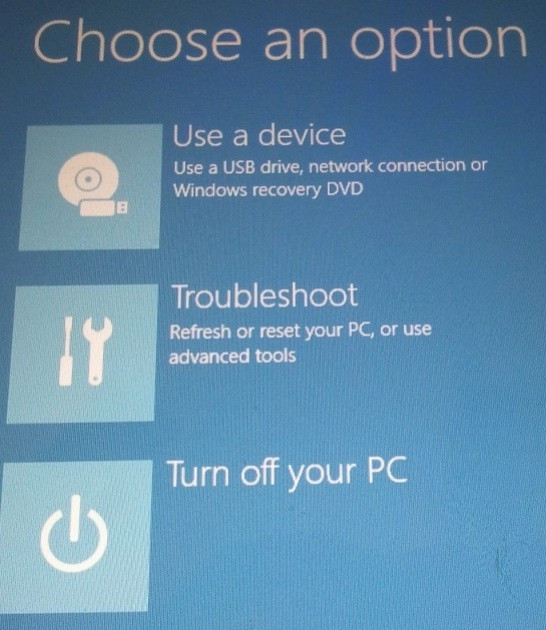 Step-5: Select Advanced options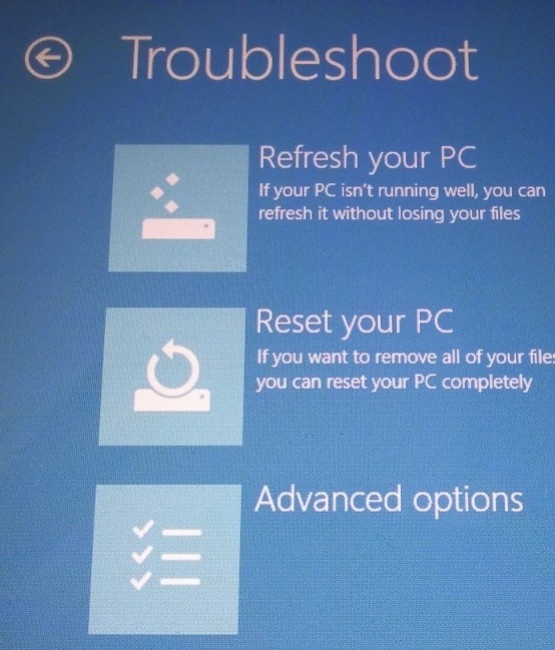 Step-6: Select Start-up Repair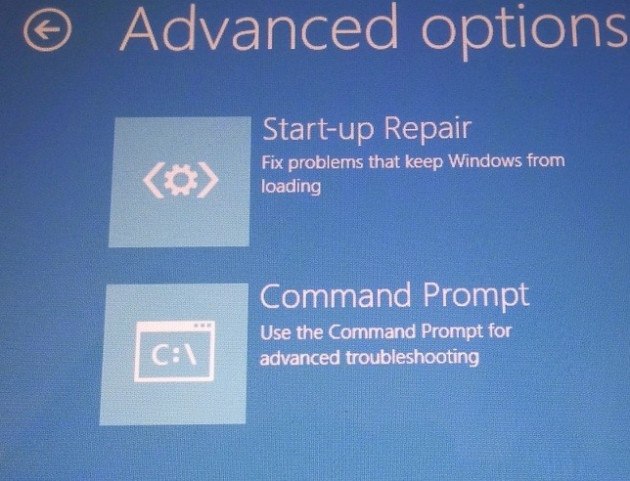 Note: In case this option does not work, a message saying "Start-up repair could not repair your PC." Click on the Advanced options to go back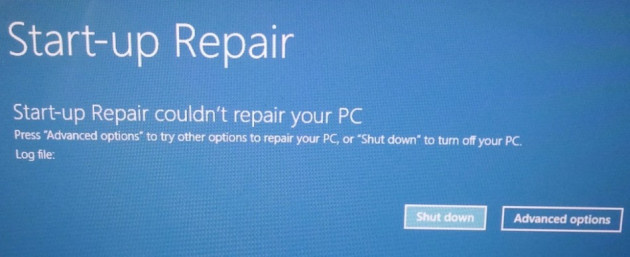 Step-7: Skip this above mentioned step if the Start-up repair works and the select Command Prompt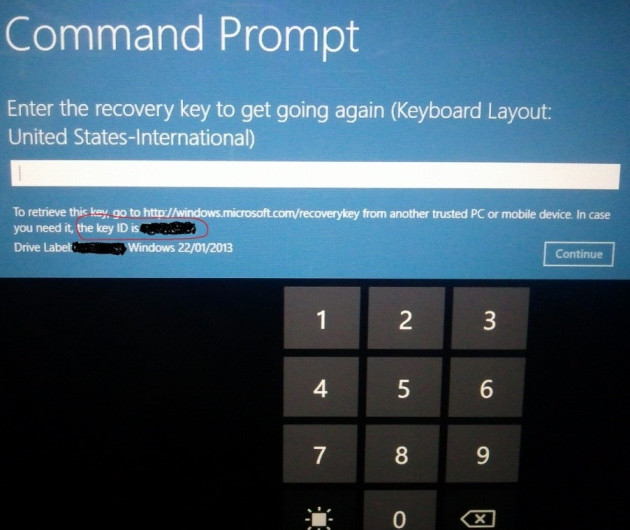 Note: In case a message asking need to enter the encryption key, type the following and press enter.
C:
Bootrec/rebuildbcd
A (when prompted for option to add to boot list)
Exit (to close the command prompt)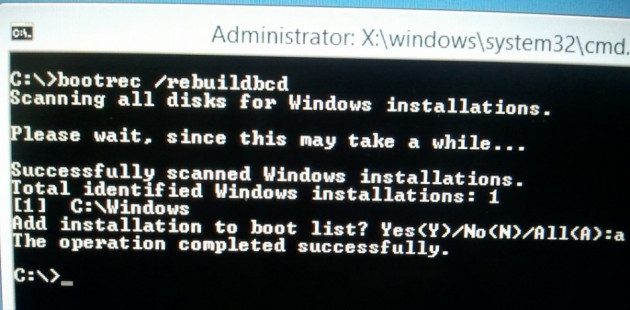 Step-8: Click Continue to boot into Windows RT 8.1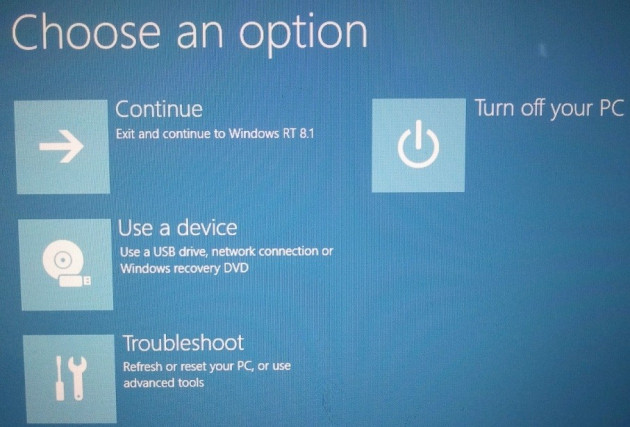 Step-9: At this point the Windows 8.1 upgrade will continue without needing to restore the entire tablet
Note: This process will take some time.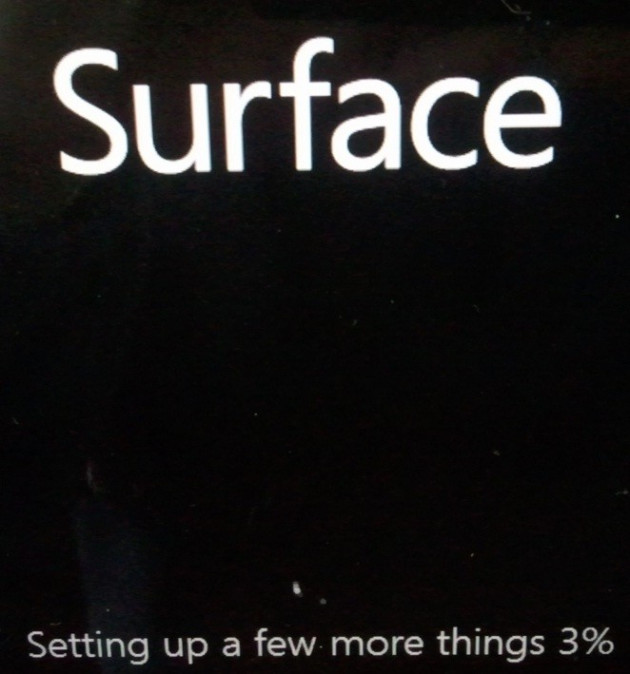 Step-10: Once the process is completed a screen will appear which reads, Licence Terms following the rest of the tablet set up steps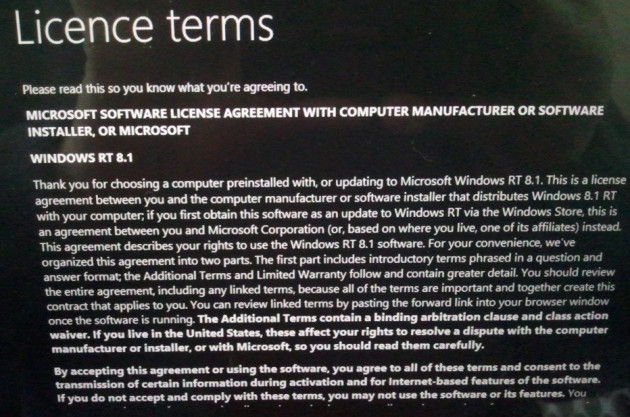 That's it. The Windows RT device should now be running new Windows RT 8.1 update with the boot configuration error solved.
[Source: Kickthatcomputer]