Hollywood director Brett Ratner is the latest one to face sexual harassment allegations. On Friday (10 November) Ellen Page accused the disgraced filmmaker of shaming, violating and outing her when she was working on the sets of X Men: The Last Stand.
"You should f**k her to make her realise she's gay," Page claimed Ratner said while instructing another woman, 10 years her senior, to have sex with the actress to confirm she was gay. The Canadian-born actress was 18 at the time and had not publicly come out.
It wasn't until February 2014, that Page came out of the closet while delivering a speech at a Human Rights Campaign.
The Rush Hour director's sudden and much public remarks, however, left a deep impact on the now 30-year-old actress, who went on to accuse Ratner of "homophobic and abusive behaviour" in a wordy Facebook post.
"This public, aggressive outing left me with long standing feelings of shame, one of the most destructive results of homophobia," she says. "I was robbed of more than autonomy over my ability to define myself. Ratner's comment replayed in my mind many times over the years as I encountered homophobia and coped with feelings of reluctance and uncertainty about the industry and my future in it."
Speaking of sexual misconduct, the Juno actress also talked about the underlying culture of abuse in Hollywood, especially at the hands of the topguns.
"Bill Cosby was known to be predatory... Harvey was known to be predatory... We continue to celebrate filmmaker Roman Polanski, who was convicted of drugging and anally raping a young girl and who fled sentencing," she writes.
Page revealed that working with acclaimed director Woody Allen was her biggest career regret. "I am ashamed I did this. I had yet to find my voice and was not who I am now and felt pressured, because 'of course you have to say yes to this Woody Allen film,'" she added.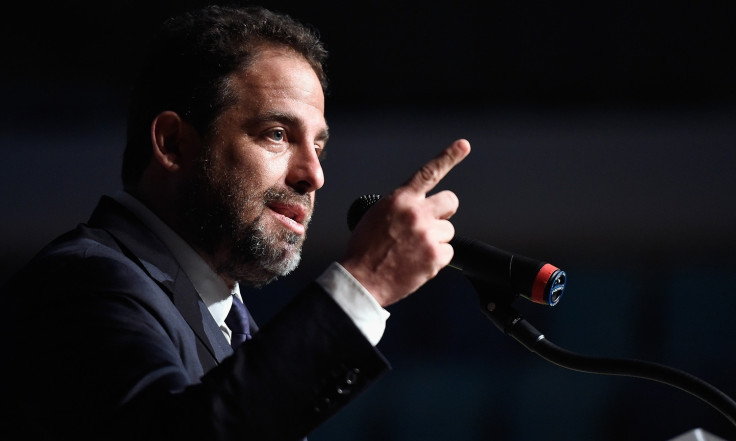 While Ratner is yet to respond to the fresh series of allegations, Page's claims have been seconded by her co-star Anna Paquin via a post on Twitter. She wrote, "I was there when that comment was made. I stand with you."
Read other allegations made by the actress in her full post below: