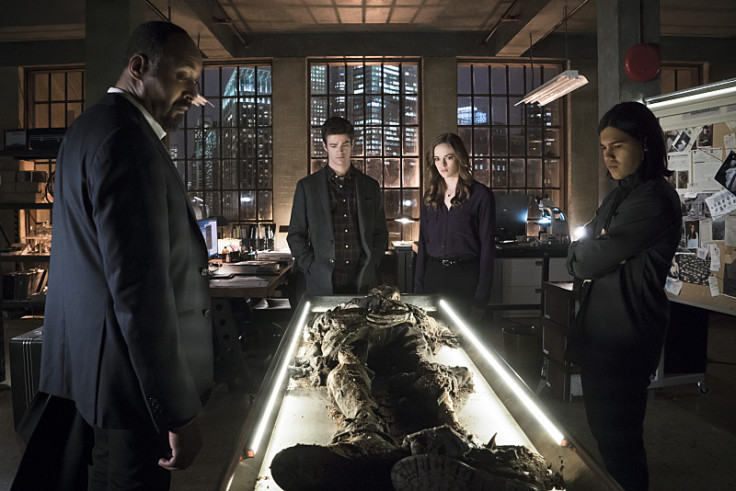 The new episode of The Flash will see Cisco and Detective Joe West travelling to Arrow's Starling City for answers about the mysterious Wells.
Episode 19 is titled Who Is Harrison Wells and will air on 21 April at 8pm.
According to the official synopsis, "Joe (Jesse L. Martin) and Cisco (Carlos Valdes) head to Starling City to continue their investigation of Dr. Wells (Tom Cavanagh). While in town, the duo enlists the help of Captain Lance (guest star Paul Blackthorne), and Cisco meets the Black Canary (guest star Katie Cassidy), who asks him for a favor."
Meanwhile, back in Central City, "Barry (Grant Gustin) races to catch a meta-human named Hannibal Bates (guest star Martin Novotny) who can transform himself into every person he touches - which includes Eddie (Rick Cosnett), Iris (Candice Patton), Caitlin (Danielle Panabaker) and even The Flash."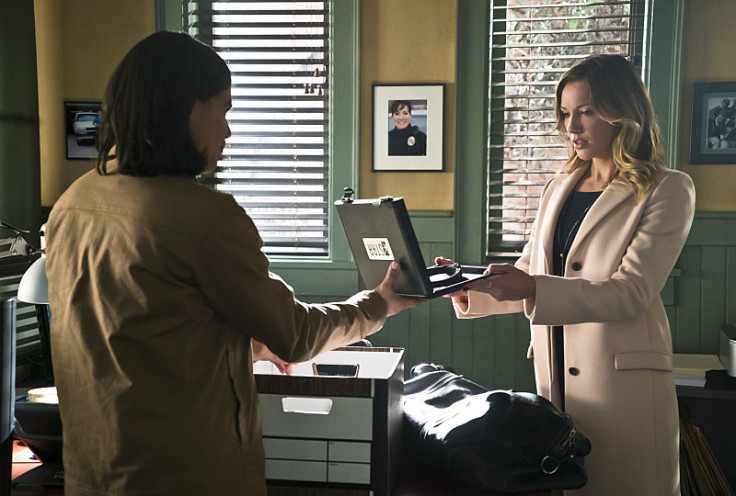 Last week's episode saw Felicity and Ray Palmer arriving in Central City and helping Barry fight the bug-eyed bandit. The episode also revolved around Barry trying to act normal around his mentor Wells, knowing that he is the one who killed his mother.
The episode ends with the speedster revealing to Cisco and Caitlin that Harrison Wells is the Reverse Flash. Caitlin refuses to believe it, but Cisco tells everyone about his weird dreams.
In his dream he sees Dr Wells revealing himself as the Reverse Flash and killing him later. This dream is actually what happened in Episode 15, which was later erased from the timeline as Barry time travels into the past.
The promo of the next episode shows detective Joe discovering Harrison Wells's real body, and Dr Snow struggling to accept the truth.
"This body is the real Harrison Wells" says Joe as the promo shows Eobard Thawne taking over Wells' body 15 years back.
"This isn't possible, I'm going to need to see some proof," declares Dr Caitlin, as Dr Wells intervenes with, "What proof?"
What will the time travel bandit do when he find out that Barry and his entire team know his secret?
We will have to wait and watch the final four episodes of The Flash which airs at 8pm on The CW.