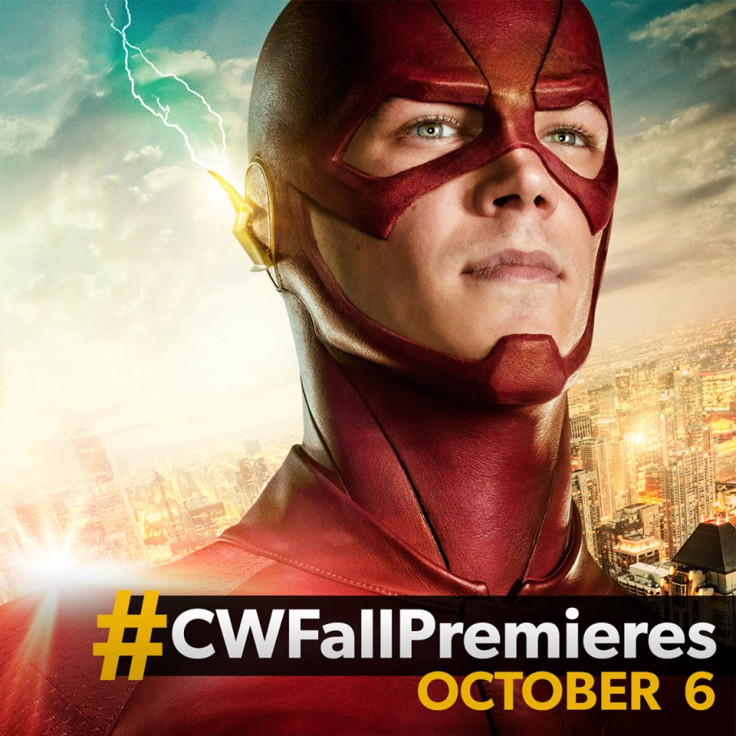 Filming of The Flash season 2 is currently underway in Vancouver and a new female costumed-metahuman has been spotted on the sets. The image, posted on Twitter gives fans a first look at Doctor Light, who is set to appear in the upcoming season.
Attention: Potential spoilers ahead, proceed at your own risk
The leaked image was captioned: "#TheFlash shot a scene last night with a new costumed woman. Any clue who it is? Sorry, peeps best shots I got."
The image gives us a back view of an actress, who is wearing a white and black costume that possibly resembles Doctor Light. So, could she be a DC Comics super-villain? As previously confirmed by The CW, we know that Doctor Light, ex-S.T.A.R. Labs employee Dr Kimiyo Hoshi-Light, will make her debut in the The Flash season 2.
Showrunner Gabriel Stanton had told TVLine that "the female version" of Doctor Light will be debuting in season 2 at some point.
Other than Doctor Light, season 2 will also feature many speedsters including Jay Garrick and Wally West. The Network has released two promos for the upcoming season, which gives fans the first look at Cisco, Barry, Captain Cold and the Atom Smasher.
The second season of The Flash premieres 6 October on the CW.