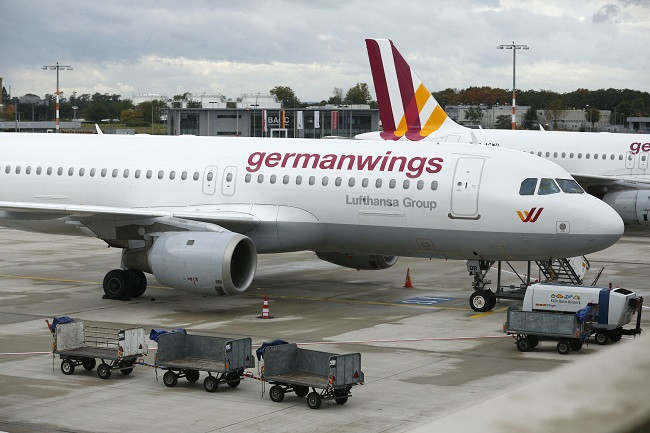 All flights at Cologne-Bonn airport were grounded after a man prompted a major breach of security while trying to find a short cut to board his plane.
The 67-year-old Spaniard entered a secure area in Terminal 1 without being screened and told police he was simply trying to find the quickest way to find his Faro, Portugal-bound flight. The man came through a door next to a supermarket in the terminal, the Daily Star reported.
The incident launched an immediate security scare, affecting 2,500 passengers, and forced at least five flights to remain in their parked positions. It even prompted Germany's interior ministry to set up a crisis panel to investigate the incident, according to newspaper Kölner Stadt-Anzeiger.
Flights resumed to normal service in the afternoon after the airport was evacuated, reported DW News. It will be an embarrassment to the airport which accidentally published plans online in April over how it would deal with a terrorist attack.
More news from IBTimes