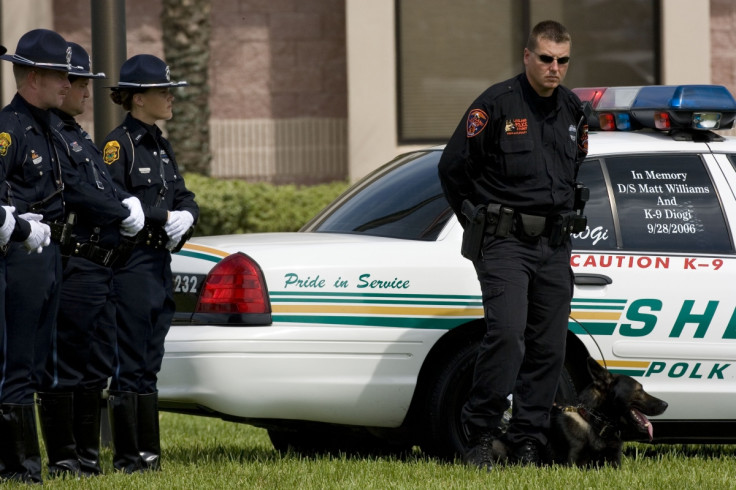 A female PE teacher in the US state of Florida has been fired for allegedly sending naked photos and text to students via Snapchat. Dionne Younce, 28, was sacked on 9 February following an internal investigation by Allen D Nease High School, located in Ponte Vedra Beach.
Younce has been accused of sending "inappropriate" messages to at least three students. She was suspended in January after students made their allegations. The three students have claimed that they received photos of Younce wearing just a bra. Also, four other male students and two assistant principals were listed in the police report, the Daily News reported.
Younce's suspension and her subsequent sacking come after the discovery of the messages to students, St Johns County School District spokeswoman Christina Langston said.
According to Action News Jax, one student and Younce for a while shared "nude photos to each other", while another student shared messages with his teacher and had "long casual conversations about casual stuff and were flirting".
According to reports, Younce allegedly followed the students on Twitter, Instagram and Snapchat. When the incident was reported, Younce was still under probation.
"She was Snapchatting students like inappropriate pictures, people I know personally," student Ryan Baker said.
According to Nease Athletics website, Younce was the head coach of the girls weightlifting team at the school. She had joined the school in September 2015.
A police Special Victims Unit is investigating the case. Younce has not been arrested or charged as yet.