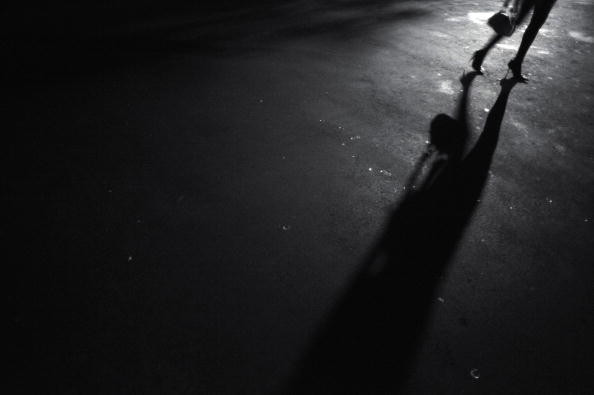 A high school student in Sarasota, Florida, has been arrested for allegedly running a prostitution ring of students.
Alexa Nicole De Armas, 17, was taken into custody on Friday and charged with human trafficking of a person under 18, on felony.
"Why pimp out old hoes when I have fresh young hoes I can give up for money?" De Armas allegedly wrote in a Facebook exchange with a business partner, reported The Herald Tribune. "As long as I'm getting paid I'm trafficking all these (expletive deleted)."
De Armas is charged with organising up to three prostitution deals and at least one prostitution act took place involving a man named John Michael Mosher.
Mosher, 21, paid £25 ($40) and a bottle of alcohol to strike a deal with a 15-year-old girl.
A police report said the girl did not want to engage in the sexual act but she was eventually raped.
"She stated she told Mosher she did not want to have sexual intercourse with him, which he disregarded and forcefully held her against the wall of the pool shed building, restricting her movement and ability to flee," said the police report.
Mosher has been arrested and charged with felony sexual battery on a victim over 12.
A third person is soon to be arrested, confirmed the Venice Police Capt. Tom Mattmuller.
The news surfaced when four high school students approached the Venice High School administrators and said they had been invited to join the prostitution ring.
De Armas and a fellow student jointly drafted the business plan for the high school prostitution ring over the summer.
Facebook messages have revealed that Armas posted rates for sexual services, as follows: £32-£48 ($50-$75) for oral sex and £64 ($100) for sex with a virgin.