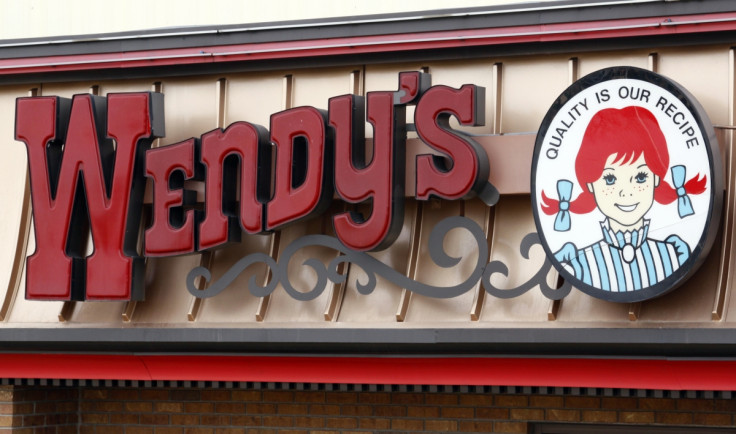 A 23-year-old man is facing multiple charges after he was accused of throwing a 3ft (1 metre) long alligator through a drive-through window at a Wendy's fast-food restaurant in Florida, US. The mother of Joshua James insisted that the incident was a "stupid prank" on an employee known to her son.
According to a Florida Fish and Wildlife Conservation Commission incident report, James found the animal on the roadside and coaxed it into the back of his vehicle. He then made his way to the Wendy's in question, located in Royal Palm Beach in the early hours of 11 October 2015.
After placing an order at the drive-through window, James collected his drink and tossed the alligator inside the restaurant, according to the report. It reads: "While the attendant has her back to the window and is at her register, the male driver reaches across the inside of his vehicle in the passenger area and throws an alligator from his vehicle into the drive-through window."
James – who comes from Jupiter, Florida – faces charges of aggravated assault with a deadly weapon, unlawful sale, possession or transporting of an alligator and petty theft.
Authorities managed to recapture the alligator and release it into a canal. After being questioned by officials, James admitted to taking the animal and throwing it through the window, according to a Washington Post report.
"It was just a stupid prank that he did that's now turning into this; it's stupid," James' mother, Linda told WPTV. "He's a prankster. He does stuff like this because he thinks it's funny," she added.
On 9 February 2016, a judge instructed James to get a mental health assessment, keep away from all Wendy's restaurants and said that his mother's dog is the only contact that he should have with an animal. He was also ordered to avoid possessing a weapon.