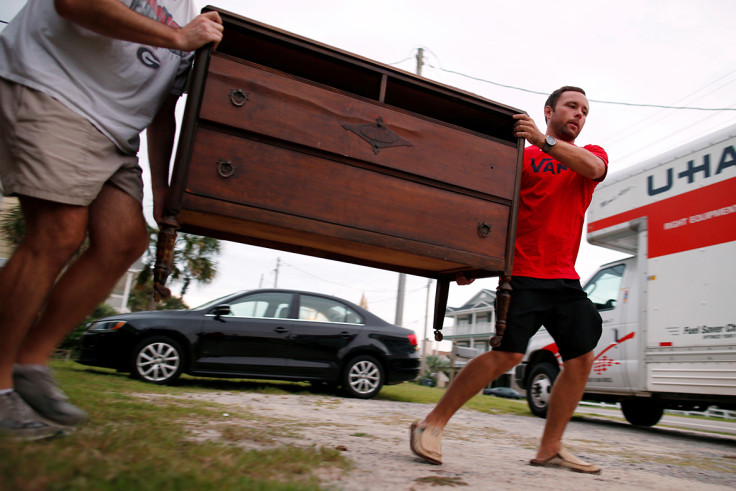 A state of emergency has been declared in Florida and North Carolina as Hurricane Matthew makes its way towards US soil.
The 145mph (230kmh) storm, which Florida governor Rick Scott described as "catastrophic", left at least seven people dead as it swept through Haiti and the Dominican Republic, with fears it is likely to make landfall in the US in the next few days.
"If it hits our state, we could see impacts that we have not seen in many years," Scott told NBC News, as residents of Florida cleared out grocery stores in anticipation of the hurricane.
The storm is expected to move over lightly populated eastern parts of Cuba late on Tuesday (4 October) and early Wednesday, before potentially hitting Florida, southeast Georgia and North Carolina on Thursday and into the weekend.
Although it is not yet clear when, or indeed if, Hurricane Matthew will hit the southeast US coast, the authorities are not taking any chances, with Governor Scott announcing the deployment of 200 members of the state's national guard, with 6,000 more on standby.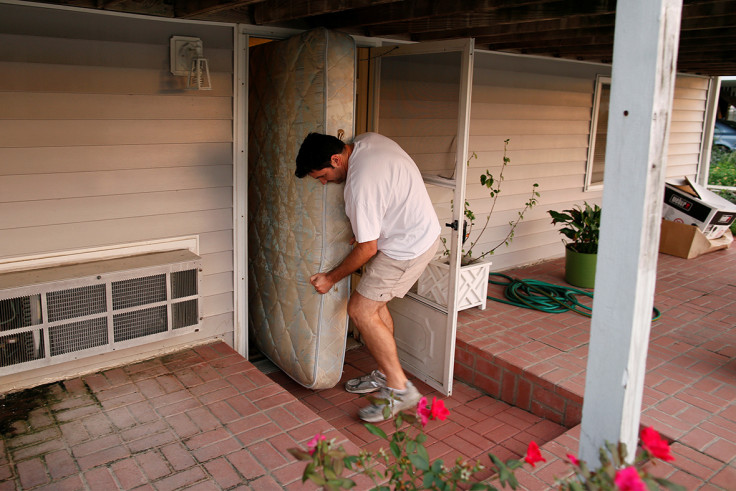 The state is also working with the American Red Cross and other volunteer and care organisations to establish potential shelters for the public, while an inventory is being taken of food supplies in schools and state warehouses.
In North Carolina, which has declared a state of emergency for 66 counties, the emergency management team began coordinating efforts with South Carolina and Virginia, as well as federal emergency management teams.
It is thought authorities are preparing for everything from fallen trees and other debris to power outages, flooding and tropical storm force winds.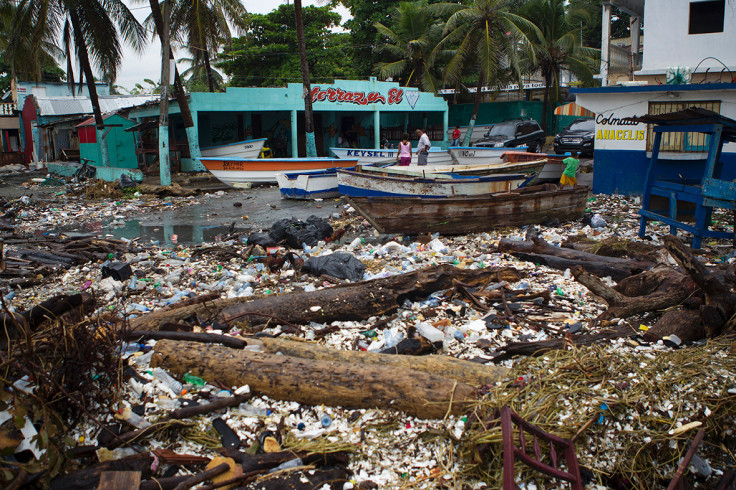 "While we do not yet know how Hurricane Matthew will impact North Carolina, we do know that we can expect some form of impacts on our state," Governor McCrory said in a statement.
"Already, we've seen substantial flooding in eastern and central parts of the state from recent rain events, and many areas are already saturated. We are taking this storm seriously, and I encourage residents and visitors do the same."