Florida woman admits causing death of drag queen by injecting her butt with silicone
Lateasha Shuntel died after being treated by 'fake medic' Deanna Roberts.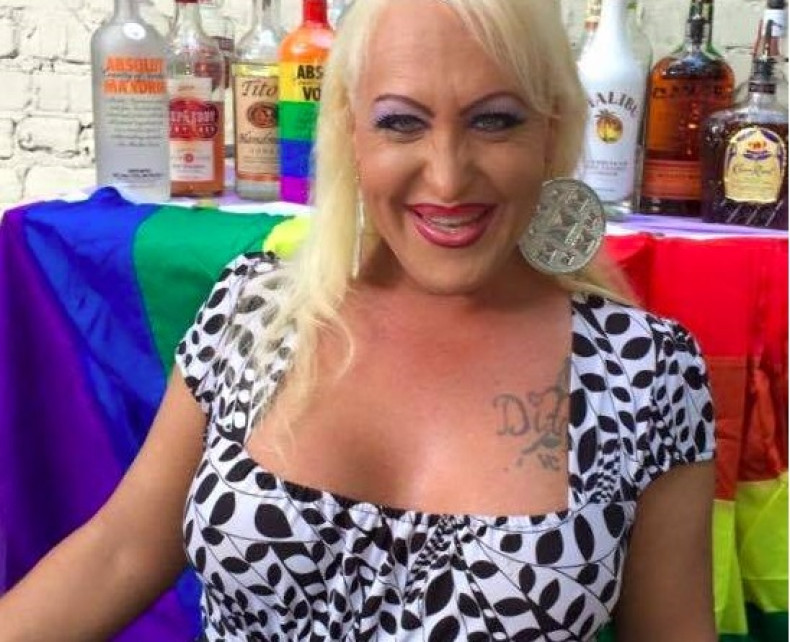 The US Department of Justice says a Florida woman has admitted injecting silicone into the buttocks of four people, one of whom later died as a result.
Deanna Roberts, 47, falsely claimed to be a licensed medical professional before injecting the four, including Atlanta drag performer Lateasha Hall. Ms Hall, 45, later complained of a tightness in the chest and difficulty breathing before dying at her home in Doraville two days later on 18 November 2015.
An autopsy on Hall found that a blood vessel had been punctured and silicone carried in the bloodstream to her lungs, heart, spleen, brain, liver and kidney. She had received 10 injections in each buttock and one of these had punctured the blood vessel, wrote DeKalb County Associate Medical Examiner Dr. Geoffrey Smith in his autopsy report.
Under US law, liquid silicone cannot be injected into the body, and can only be used to treat some eye conditions. Roberts had purchased 178 gallons of the substance in Arizona between 2004 and 2015, signing an affidavit guaranteeing that it would not be used on humans.
The Food and Drug Administration (FDA), which regulates the use of liquid silicone, said it should never be injected into the body.
"Liquid silicone injected into individuals' bodies can cause serious bodily injury and death, and FDA has not approved any such product for tissue augmentation," said FDA spokesman Justin Green, reported by the New York Daily News. "We remain fully committed to bringing to justice those who offer dangerous and unapproved products to American consumers."
In a press release, US Attorney John Horn said: "Roberts admitted that she caused the death of one person by injecting her with liquid silicone, and that she also injected liquid silicone into multiple other people, putting their lives at considerable risk."
Roberts, of Sanford, Florida will be sentenced on 24 May after pleading guilty to a total of eight felonies related to Ms Hall's death. These include four of possessing and injecting silicone and four of moving the substance between states.