Fifa President Sepp Blatter faces the most significant challenge to his leadership of Fifa in a decade, football association chiefs have said.
After Prince Ali bin al-Hussein declared his intention to run for the Fifa presidency last week, senior football officials in Europe and the Caribbean have called for an end to Blatter's 17-year reign.
"I am surprised that following his own declaration in 2011 that this would be his last term of office he has intimated his intention to run again," Norman Demajo, the president of the Malta Football Association, told the Sunday Times.
Both Uefa President Michel Platini and FA President Greg Dyke have welcomed Prince al-Hussein's decision to run. The Dutch Football association has announced that it will not support another Blatter term.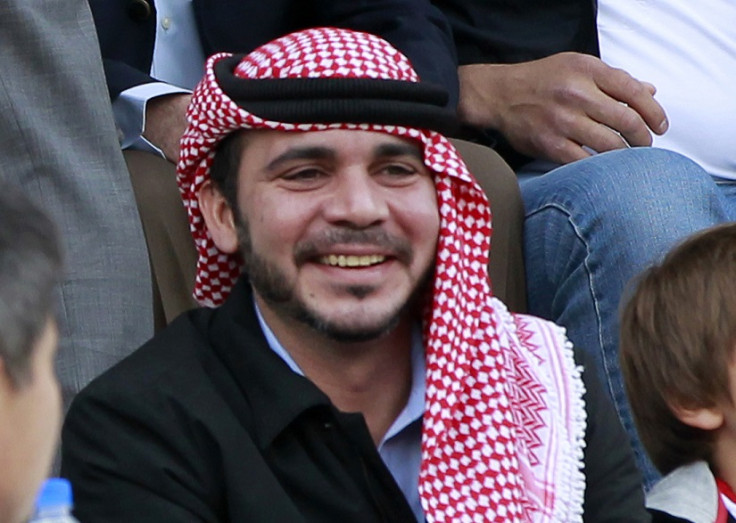 Fifa was hit by accusations last year that Qatar illegally secured the 2022 World Cup after payments were made to corrupt Fifa officials, and the credibility of the organisation's leadership took a further hit after it initially refused to publish an independent report into the allegations.
Prince al-Hussein is the son of the late King Hussein and queen Alia, he attended Sandhurst and served in the Jordanian special forces before becoming Fifa deputy president in 2011.
He must obtain five public letters of support from federation presidents by January 29 before his bid is considered eligible.