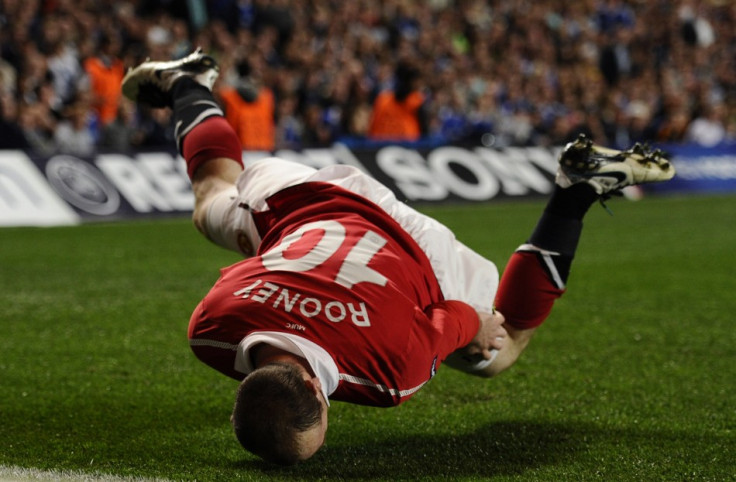 Another Premier League football player has taken out an injunction to keep details of an affair from being reported.
The player, who has represented England and has children, has become the latest celebrity to use human rights legislation to keep details of his affair with another woman from the public.
The injunction was granted on Friday evening by Mrs Justice Sharp, sitting in private, in the Queen's Bench Division of the High Court.
The defendant named in the legal papers is News Group Newspapers, which owns both the News of the World and the Sunday Times.
Unusually, the footballer applied for the order jointly with the other woman. In recent cases the woman has been identified whilst the man has been allowed to remain anonymous.
The injunction comes amidst allegations that another Premiership footballer - since named in the foreign press - conducted a six-month affair with Imogen Thomas, the former Big brother contestant.
The recent spate of injunctions have caused debate about whether privacy laws are being abused to protect the reputations and sponsorship deals of celebrities and sportsmen.
The Daily Telegraph reported that almost 80 celebrities, including several famous footballers, have obtained gagging orders in British courts over the past six years.
However, the power of such injunctions has been diminished in recent months and legal commentators have warned that their integrity is being undermined by the use of blogs and Twitter pages which are harder to gag.
The news comes as Prime Minister David Cameron has instructed Culture Secretary Jeremy Hunt and Justice Secretary Ken Clarke to draw up plans to bring the judiciary into line over the large number of gagging orders granted for sportsmen, actors and other rich celebrities.
Justice Secretary Kenneth Clarke has called for a new privacy law to clarify when the right to privacy is of greater interest than the right to free speech.