Footballer John Terry's home burgled after posting pictures of £5m home on Instagram
Chelsea captain Terry and family were reportedly on a skiing holiday when informed home burgled
Celebrities are being warned about sharing pictures of their homes and valuables on social media after the home of Chelsea captain John Terry was burgled.
Terry was reportedly informed of the burglary while he was on a skiing holiday.
Terry and his wife Toni have regularly posted pictures of the interior and exterior of their £5m ($6.15m) Surrey mansion on Instagram, where Terry has 3 million followers.
Some pictures show the entrance to the Terry's grand home, others show the family posing and larking around inside.
A source told The Sun: "They love sharing photographs, but they haven't been very subtle about their home. There have been a number of cases where high-profile people have been targeted because of their Instagram and Twitter pages – and John and Toni are very regular posters online.
"It's a very real possibility that these burglars have seen some of their posts. It's like a catalogue for would-be thieves, and even played a part when Kim Kardashian was robbed in Paris."
Kim Kardashian is believed to have been targeted after posting pictures of her jewellery on social media. The reality star was tied up and had $10m (£8.31m) worth of jewellery taken in the raid.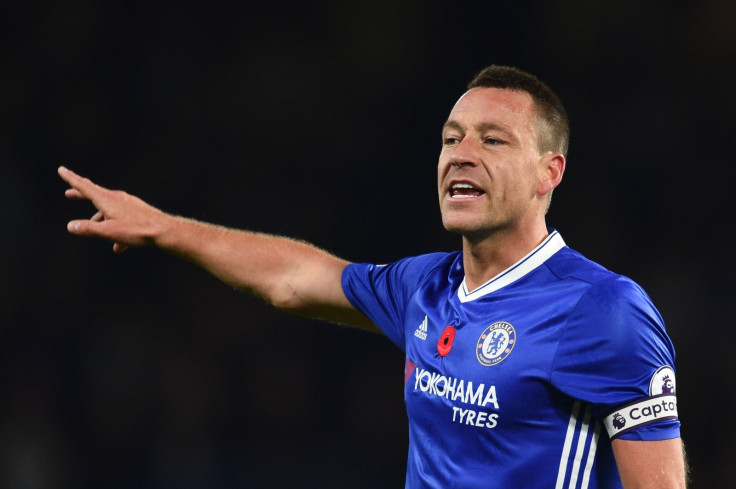 One of her alleged thieves is reported to have told police: "The jewels were shown on the Internet, and… she didn't wear fakes… the time she would arrive in France, you just had to look at the Internet and you knew everything, absolutely everything."
The Terry family have reportedly increased security at the house, which formerly belonged to golfer Colin Montgomery.
In a statement, Surrey Police said: "We can confirm that a burglary took place at a property in Moles Hill, Oxshott, overnight 25/26 February."
© Copyright IBTimes 2023. All rights reserved.