Ford has been accused of deliberately obstructing police in South Africa from investigating the death of Reshall Jimmy, who died in a car manufactured by the US giant.
Jimmy, 33, was on holiday in Western Cape when the front of his Ford Kuga caught fire in December 2015.
Harrowing footage has since emerged of Jimmy burning alive in his vehicle. However, Ford has refused to accept the fire was caused by a fault in the car.
Despite that, Ford South Africa recalled over 4,500 Kuga SUVs on 16 January, citing overheating problems in the engine compartment which have been causing cars to catch fire.
Over 50 cars have since reportedly experienced this issue in South Africa. However, Jimmy has been the only casualty to date.
His car fire was so intense that Jimmy's face was completely unrecognisable and he had to be identified by his DNA.
Constable Thembekile Matwa, the officer investigating Jimmy's death, made the claim that Ford was being obstructive in an affidavit handed to the Cape Town High Court.
In the affidavit, Matwa said that despite Ford representatives signing agreements to share information – including forensic reports, wiring schematic diagrams, vehicle service history job cards and registered complaints from Jimmy to Ford about his vehicle – the company had actually refused to do so.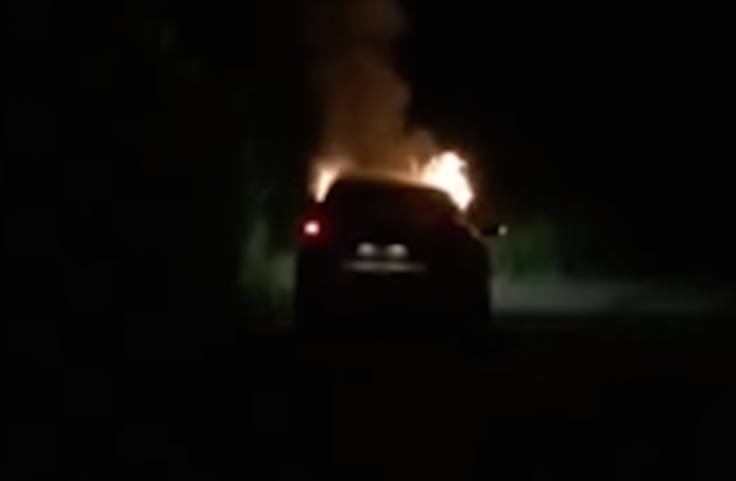 Ford has carried out its own investigation, completed by Anthony Young, but has so far failed to share its findings with Matwa.
Matwa told Times Live: "All along, I took the view that Ford must provide the outstanding reports to place the police in a position to obtain all the information and present the docket to the prosecuting authorities to proceed with an inquest.
"I made formal requests for these reports but received no responses to these requests . notwithstanding that Young signed an undertaking of collaboration.
"It is in the public interest that Ford submit the information, especially the information concerning the schematics of the burnt vehicle and Young's report."