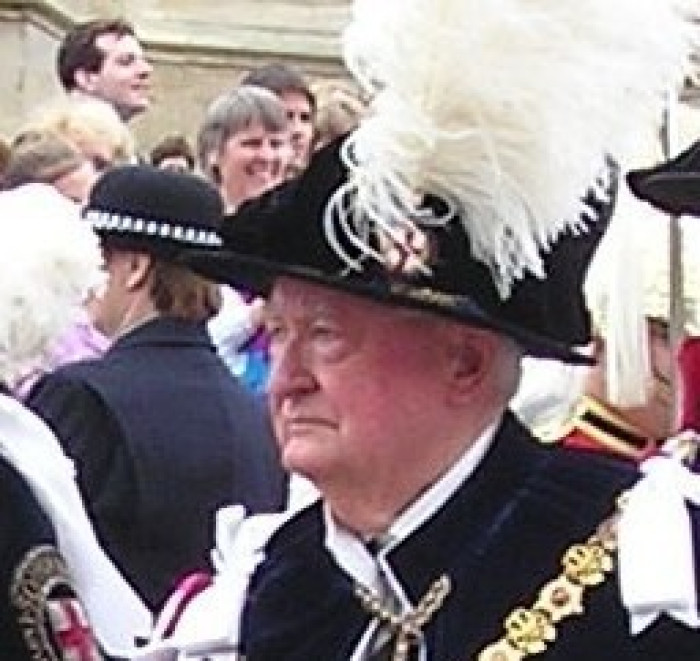 The former head of the British armed forces, Lord Bramall, has spoken of his bafflement as to why detectives from Operation Midland searched his home last week as part of their investigation into a suspected child abuse ring based in Westminster.
Lord Bramall, 91, a D-Day veteran who was awarded the Military Cross before going on to become Chief of General Staff, helping plan the Falklands Campaign, said he has had security clearance to the highest level and told the BBC: "I know I have only had sex with someone other than my own sex."
Lord Bramall says he has no idea why his Surrey home was searched by detectives in white overalls last Wednesday (4 March). "Categorically, never have I had a connection or anything to do with the matters being investigated. It is not in my character or my psyche."
Operation Midland is investigating claims of abuse at Dolphin Square Estate near Westminster in the 1970s and 1980s. Lord Bramall says he visited the location "four or five times", including one occasion when he handed out an award, but believed he had only been inside an apartment there once.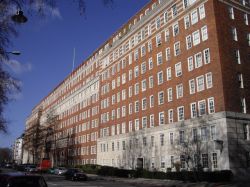 The Dolphin Square allegations are being investigated because of the testimony of a man now in his forties called "Nick," who says he and others were abused there and elsewhere by senior figures in the establishment - including senior military figures.
The Met's Det Supt Kenny McDonald said in a briefing on 18 December that people who had been abused should come forward because "You will be believed, we will support you".
However Lord Bramall says the police had no right to come out in public and say they would believe people who said they had been abused. It was not the job of police to decide if someone had been abused; that was the job of prosecutors.
At the same time Lord Bramall's home was searched, the properties of the late former Home Secretary Leon Brittan in Yorkshire and London were also searched, as was the home of the former Conservative MP Harvey Proctor. Proctor has said he is trapped in a "Kafkaesque fantasy situation."
Brittan, who wasn't named by Labour MP Tom Watson until after his death, always denied any wrongdoing.