Former Conservative home secretary Leon Brittan 'buried in unmarked grave'
Grave left unmarked due to fears about vandalism in wake of recent child abuse accusations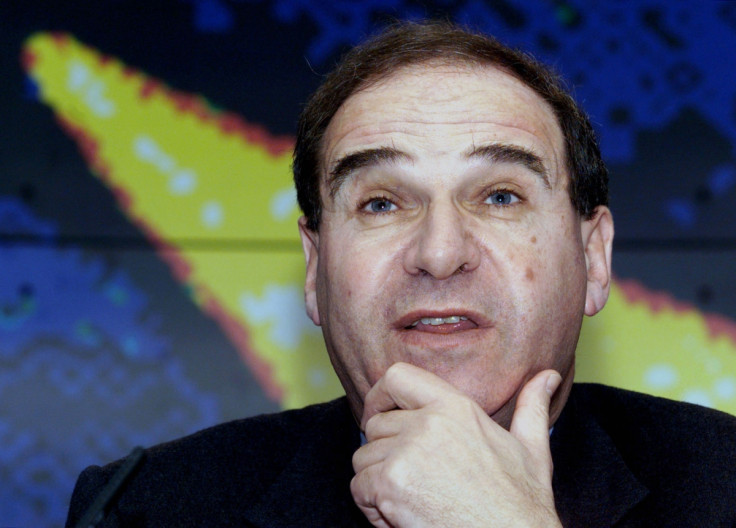 UPDATE February 9, 2015: According to Jewish tradition a memorial stone is not place on a grave for up to a year after a person dies.
-----------------------------------------------------------------------------------------------------------------------------------------------------
Sir Leon Brittan was buried in an unmarked grave in the wake of recent allegations about the former Home Secretary's links to a Westminster paedophile ring.
Brittan, who died on 22 January aged 75, was buried amid strict secrecy at Golders Green Jewish Cemetery on 28 January. The grave is unmarked and people wishing to visit to the grave must first get the consent of Brittan's family.
According to the Exaronews website Brittan's family, including his widow Diana, are concerned that recent speculation and accusations of Brittan committing sexual assaults may encourage his grave to be vandalised.
A staff member said: "It is an unmarked grave. I need the permission of his family to take anyone down to the grave. We have to respect the family's wishes."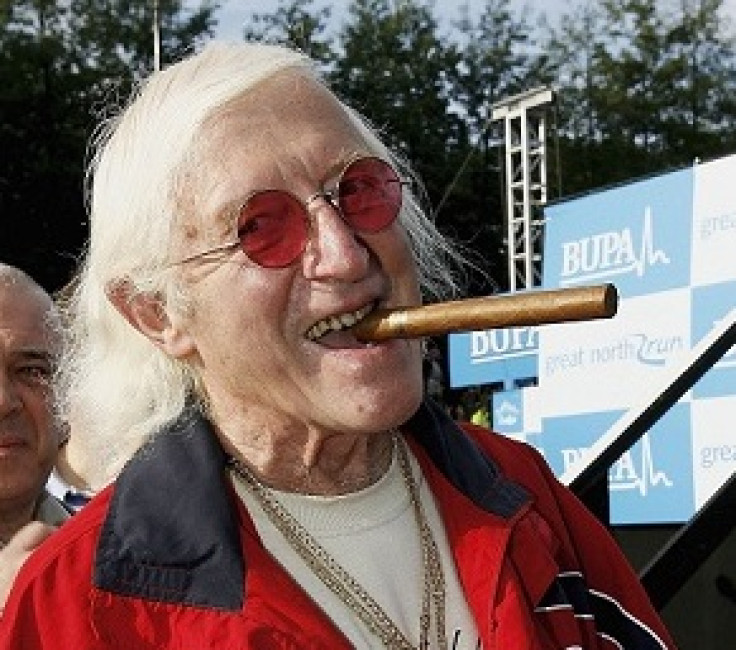 Jimmy Savile's headstone was smashed and removed when the full scale of his crimes came to light
Getty
The former Conservative Minister has been named by Labour's Tom Watson and Simon Danczuk as being possibly part of a Westminster paedophile ring in the '70s and '80s. Three men have claimed to police that they were raped by Brittan when they were children.
There are also allegations that Brittan raped a 19-year-old woman at a flat in London in the '60s.
Watson compared Brittan to DJ Jimmy Savile, whose headstone in Scarborough was smashed and removed when the scale of his crimes came to light.
"How those journalists who wrote tributes to Savile must regret them now," said Watson. "Savile was protected by a culture that worshipped at the altar of celebrity. Was Brittan protected by a misplaced sense of deference to the powerful?"
Brittan's reputation has been defended by those who knew him, including Dominic Lawson and Lord Deben, formerly John Gummer, who said: "I do think that anybody who doesn't have real evidence should recognise that."
The claims against Brittan form part of the focus of two Scotland Yard investigations into historical sexual abuse, Operations Fernbridge and Midland.
Brittan has also been identified as the recipient of the so-called "Dickens dossier", which detailed the allegations of a paedophile ring involving senior members of the Establishment, that disappeared. Brittan said he passed on the dossier to civil servants.
© Copyright IBTimes 2023. All rights reserved.