Former child star Mary-Kate Olsen marries French ex-president Nicolas Sarkozy's half brother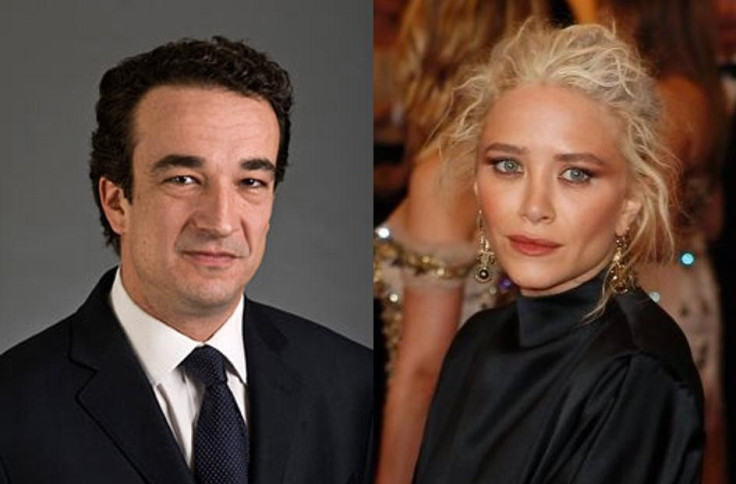 Former child star and now fashion designer, Mary-Kate Olsen has married the half-brother of former French president Nicolas Sarkozy in a quiet New York ceremony. Olsen, 29, and 46-year-old Sarkozy, a banker based in the US, have been dating for about three years.
The pair were engaged in 2014. It was reported that the couple wed in New York on Friday in front of about 50 guests at a private home. Representatives of the couple did not return requests for comment. However the social media pages were filled with congratulatory messages.
Teresa Herman said on the Mary-Kate and Ashley Olsen community page: "I'm so glad you had the wedding and reception of your dreams. Talk about freedom. You let us smokers feel a little bit of your freedom with smooking allowed at your reception/wedding. Thank you!!
The news was confirmed by actor Bob Saget, who had appeared with both Olsen and her twin sister in the 1990s US television comedy Full House. Speaking at an appearance on NBC's Today show, Saget said: "I was not invited, but I'm very happy and I sent a 'Mazel tov' text. I'm very happy. I love her very much. I hope they're happy."
It is the first marriage for Olsen and the second for Sarkozy who has two children with ex-wife Charlotte Bernard. Celebrity media reported that cocktails were served in a rear garden before the guests dined indoors. Party decor included "bowls and bowls filled with cigarettes, and everyone smoked the whole night," a source told PageSix.
© Copyright IBTimes 2023. All rights reserved.