Former CIA agent wants to buy Twitter and boot off Donald Trump
Valerie Plame Wilson wants to raise $1bn to buy a large stake in the social media firm.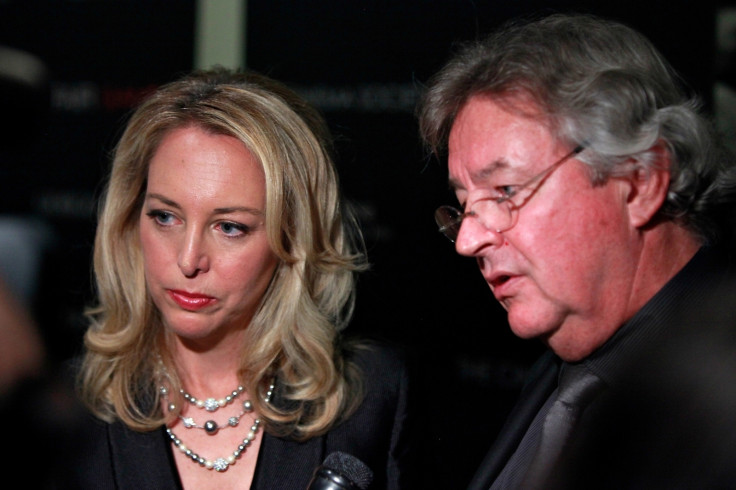 Former undercover CIA agent Valerie Plame Wilson wants crowdfund enough cash to buy Twitter –so she can ban US President Donald Trump from using it.
Wilson launched her bid to raise the money last week, tweeting: "If @Twitter executives won't shut down Trump's violence and hate, then it's up to us. #BuyTwitter #BanTrump."
She added on the fundraiser's GoFundMe page: "Donald Trump has done a lot of horrible things on Twitter. From emboldening white supremacists to promoting violence against journalists, his tweets damage the country and put people in harm's way.
"But threatening actual nuclear war with North Korea takes it to a dangerous new level. It's time to shut him down."
As of Thursday morning (24 August), she had raised just over $35,000 (£27,300) of her $1bn target.
White House press secretary Sarah Huckabee Sanders said the low total of the funds raised so far shows that Americans like the Republican's use of Twitter.
Sanders said: "Her ridiculous attempt to shut down his first amendment is the only clear violation and expression of hate and intolerance in this equation."
Wilson added on GoFundMe that she hopes to raise enough money to buy a controlling interest of Twitter stock. If she doesn't have enough to purchase a majority of shares, she said, she will explore options to buy "a significant stake" and champion the proposal at Twitter's annual shareholder meeting.
If Plame were to hit her $1bn target, she'd still fall far short of gaining a controlling interest in the social media firm, which is currently valued at $12.5bn.
As of Wednesday, a majority stake would cost roughly $6.3bn. But a $1bn stake would make her Twitter's largest shareholder and give her a very strong position to exert influence on the company.
Twitter declined to comment on Wilson's tweet about seeking to buy the San Francisco-based company.
Wilson gained notoriety when her identity as a CIA covert operative was leaked by an official in President George W. Bush's administration in 2003 in an effort to discredit her husband, Joe Wilson, a former diplomat who criticised Bush's decision to invade Iraq. She left the agency in 2005.
© Copyright IBTimes 2023. All rights reserved.